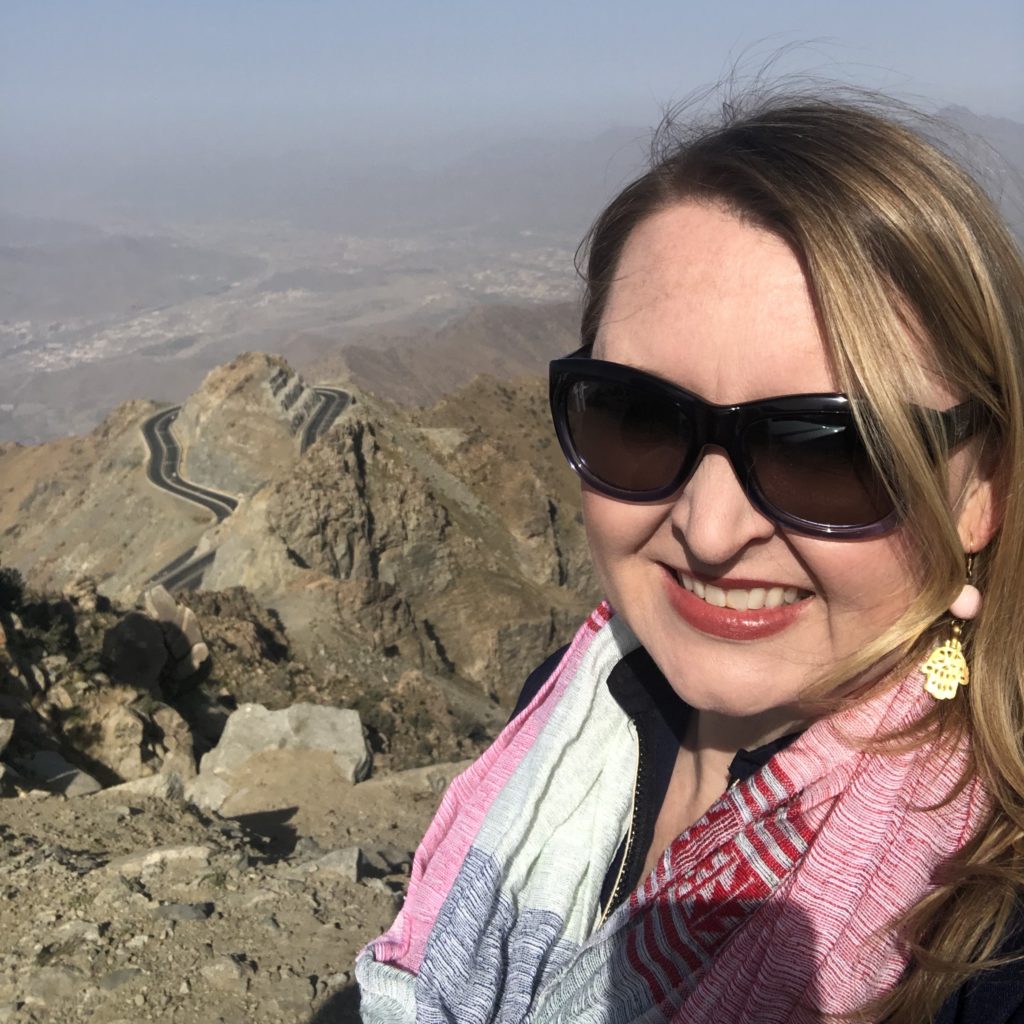 Howdy!! I'm Kristine. I'm an expat nurse who has spent most of my career on the move exploring North America and traveling the world. I grew up in Canada. For as long as I can remember I wanted to work in healthcare. I loved the idea of caring for people when they are at their worst, and this still remains my favourite part of the job. I feel very privileged to be able to touch peoples lives and have them in turn touch mine. After graduating nursing school I worked a year as a nurse in Kelowna BC, and then in 2002 I left Canada and spent the next decade bouncing between different travel nurse contracts around the US. I lived in 6 different states and moved almost 20 times in those 10 years. Sadly, I am still a terrible packer. In 2010 I took my first contract job and spent 15 months in Saudi Arabia. I became fascinated with the Middle East and my passion for travel grew.
My first international trip was in 2006 to London and Ireland and resulting in many fantastic memories as well as a stolen passport. Undeterred I continued traveling and have now visited 78 countries spanning, North and Central America, Europe, Asia, Africa and the Middle East.
The Middle East has always fascinated me. It's a place that we only hear about in a negative way thru how the media portrays it, and I wanted to experience it for myself. I was fortunate enough to arrive in Saudi back in 2010 before the Arab Springs and was able to see Syria prior to the war. It remains one of my most coveted travel memories.
Over the years my travels have taken an adventurous angle. I've driven a 3-wheeled auto rickshaw 3000km across India with 2 of my dearest friends to celebrate my 35th birthday. This spurred my love of rickshaws and if there's a rickshaw within a 50km radius I will drive it. I've since driven them in Egypt, Ethiopia, Djibouti, Bangladesh, and Portugal. I've scuba dived in the Maldives. In 2016 I walked 750km on the Camino Frances over the Pyrenees across Spain with my Pops, and last fall we walked the Camino Portuguese from Porto to Santiago de Compostello in Spain. I once flew from the Republic of Georgia to Bahrain on an inaugural flight as the only passenger and got to pose in the cockpit once we arrived. So many great travel memories……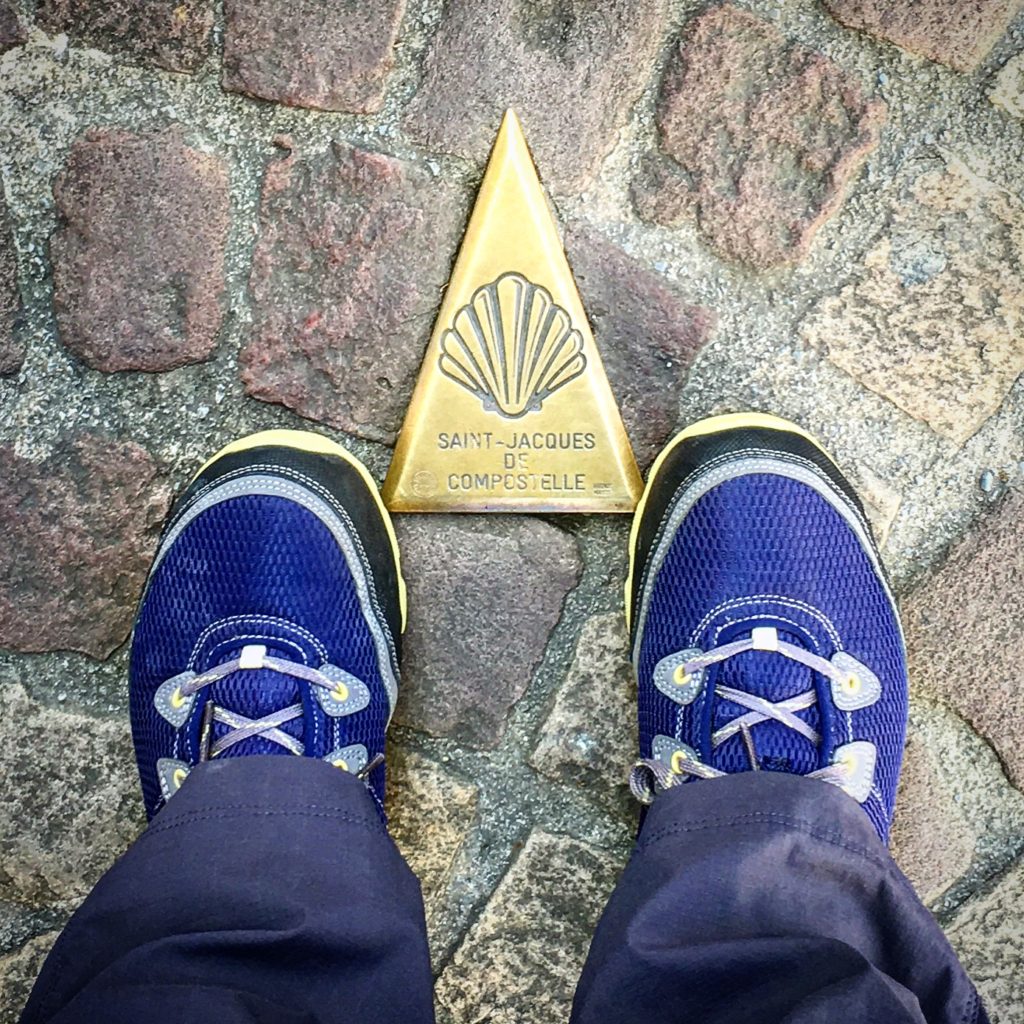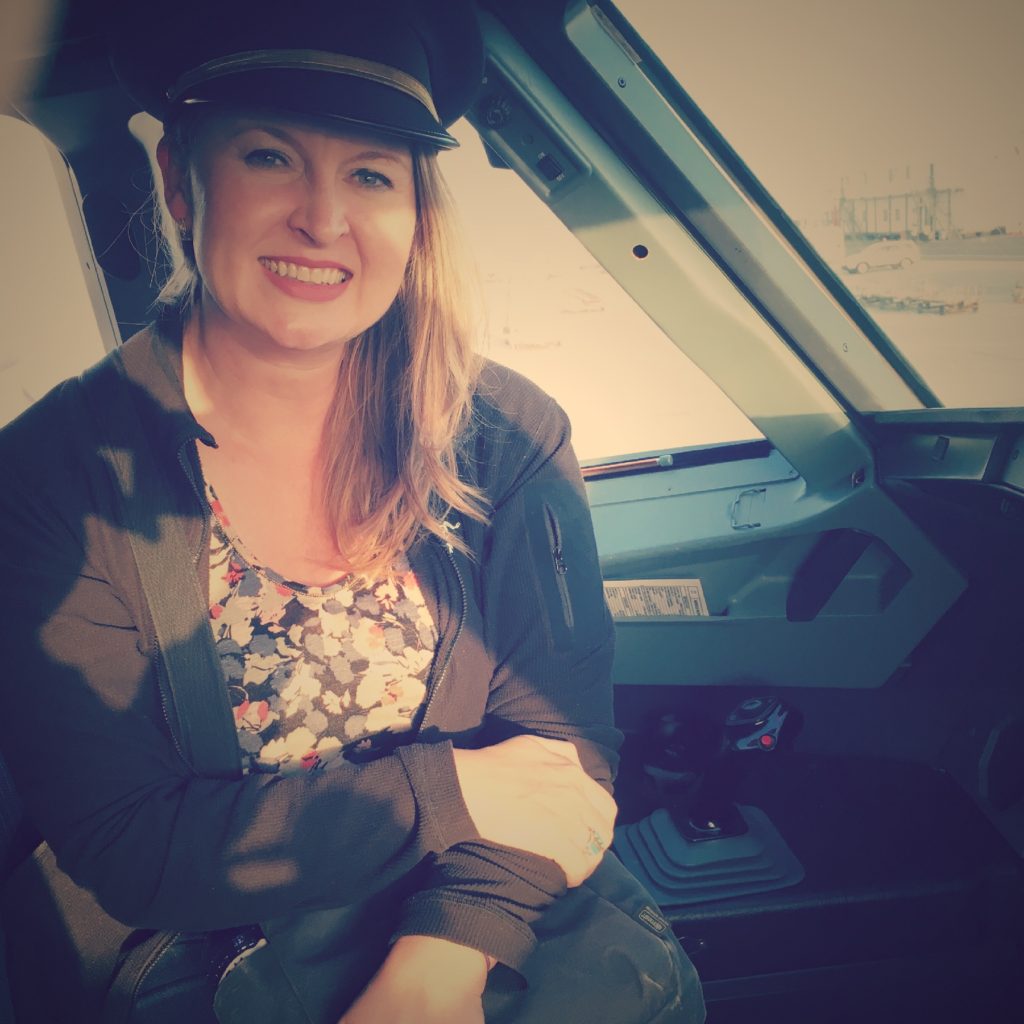 I've now lived in Saudi Arabia 3 times for a total of nearly 6 years. I've gotten very comfortable exploring the Middle East and I write about my international travels and destinations within the Kingdom of Saudi Arabia. I hope you'll follow along on my adventures…..