I'm so happy to feature my blog's second guest writer Emma!! I visited Jeddah way back in 2010- it was actually my first trip out of Riyadh my first time here and I've been wanting to go back so this blog has some great tips about what to see if Jeddah is on your Saudi travel list. Emma Lawson is a passionate writer, online article editor and a health enthusiast. In her spare time, she likes to do research, and write articles to create awareness regarding healthy lifestyles. You can catch her on Twitter @EmmahLawson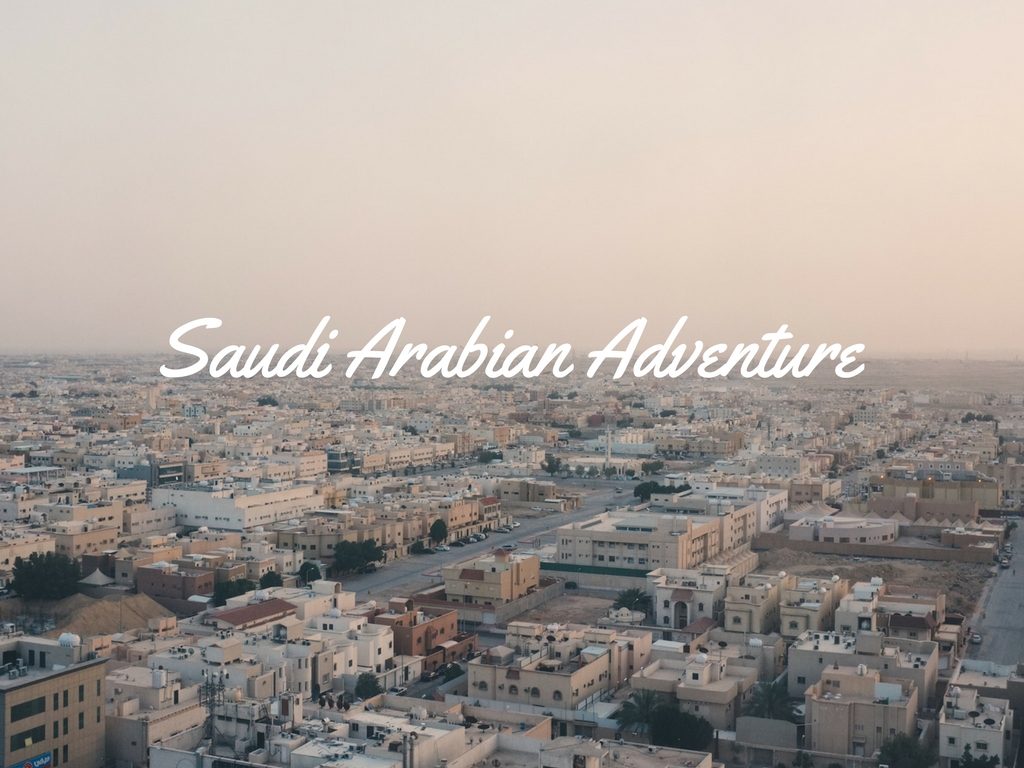 For an Australian traveler, Jeddah is a small goldmine of cultural and historical heritage, culinary surprises, and numerous sites of natural beauty. Home to around 4.3 million people, Jeddah sits on the sea-bound frontier of Saudi Arabia and it's one of the most captivating cities in the region that is still largely unblemished by mass tourism. Ready to pack your bags and head to the Red Sea pearl for a fair share of holiday fun, thrills, and shopping sprees? You'd better arm yourself with Jeddah travel essentials, just to stay on the safe and well-entertained side of your Saudi adventure.
Visa Requirements
Getting a visa for Saudi Arabia isn't easy, but the red tape and the waiting are definitely worth it. As a western tourist, you'll need a letter of invitation from a Saudi Arabia national, and it's also advisable to travel with a travel agency or with a group of at least four other people. You can file for a visa at the closest Saudi Arabian embassy in your country of origin, but be sure to submit the application well in advance, just to stay on the safe side of the travel itinerary. Tourist visas are available only to selected groups on a limited basis.
Due to the strict requirements of Saudi Arabia, women entering the Kingdom alone must be met by a sponsor (and have a letter of invitation) or male relative and have confirmed accommodation for the duration of their stay. Additionally, entry may be refused to any visitor judged as behaving indecently, according to Saudi Arabia law and tradition.
How to get there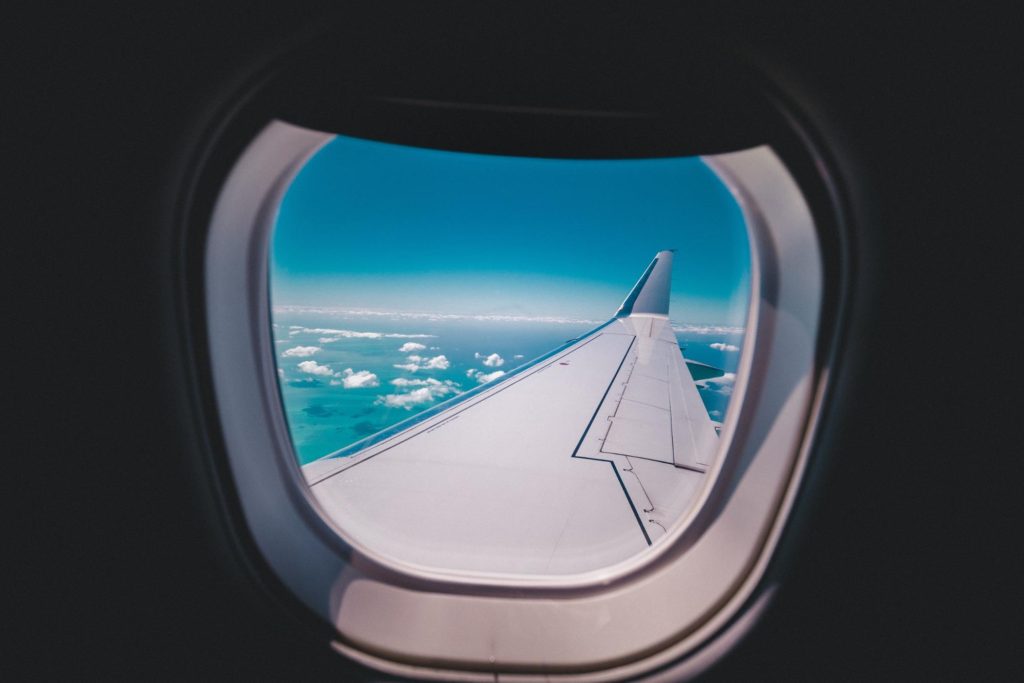 The best way to get to Jeddah is by plane. Jeddah international airport is situated close to the city center, and Saudi Arabian Airways offers favorable deals for tourists arriving from Europe. A fun fact: tourists aren't allowed to drink alcohol once the plane crosses over into Saudi Arabian airspace.
Upon landing in Jeddah, you should rent a car as there's no official public transport in the city. If you can't drive, your transport options will be limited to private vans, taxis, and your own two feet. Do not cycle or ride a motorbike in Jeddah: streets over here are dangerous and local laws don't exactly favor two-wheeled transport on city streets.
Jeddah Attractions
Although foreigners are advised to keep a level head and stay out of locals' hair, there are many fun things a western tourist can do in Jeddah.
• King Fahd's Fountain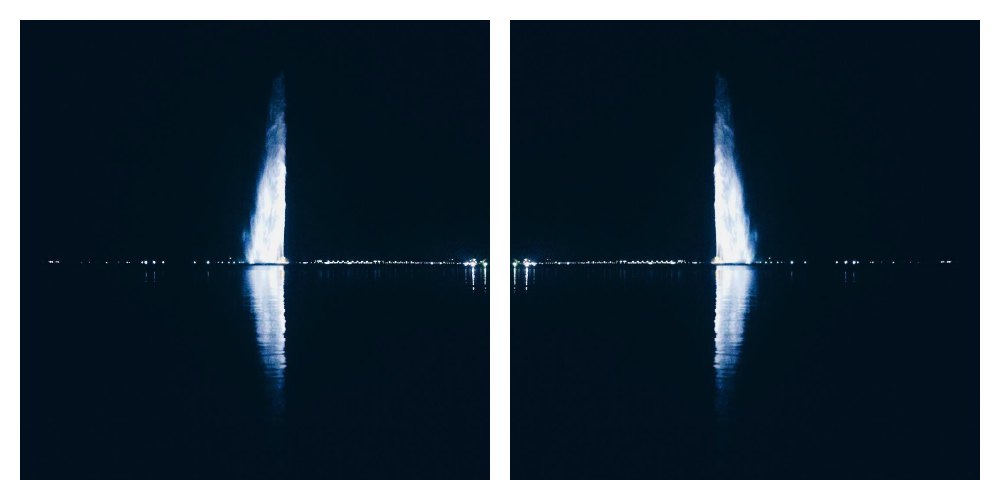 Known as the world's tallest fountain, King Fahd's Fountain was built back in 1985 with the help of funds donated by the King. The Jeddah fountain releases sprays of water as tall as 850 feet, which means there are as many as 16 tons of H2O up in the air at any point when the fountain is running. Located in the vicinity of Falastin Street, the fountain goes on at sundown and runs all through the night.
• Ta'if
If you can set aside the time and cash for a daytrip outside Jeddah, head to Ta'if. Situated on the slopes of the Sarawat Mountains, Ta'if is the center of the regional agricultural area known for pomegranate, grape, fig, rose and honey production. It's home to Al Rudaf Natural Park, Shubra Palace museum, remains of a Turkish fort, rock-carving site, Al Hada nature reserve, and a small zoo where tourists can see baboons up close.
• Obhur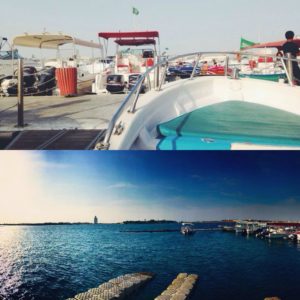 A snaking islet of the Red Sea in the northern part of Jeddah, Obhur penetrates inland for about 12 kilometers and is home to fancy houses, hotels, dive shops, and compounds. If you're up for a jet-ski ride or just want to spend the afternoon sunbathing and sipping mocktails on the beach, Obhur is the place to go.
• Aquatic fun
If you're into scuba diving, Jeddah will definitely win a spot in your heart. The Red Sea coast is brimming with amazing dive sites, complete with breath-taking coral reefs, warm turquoise sea water, schools of parrotfish and surgeonfish, and an odd dolphin.
• Al-Balad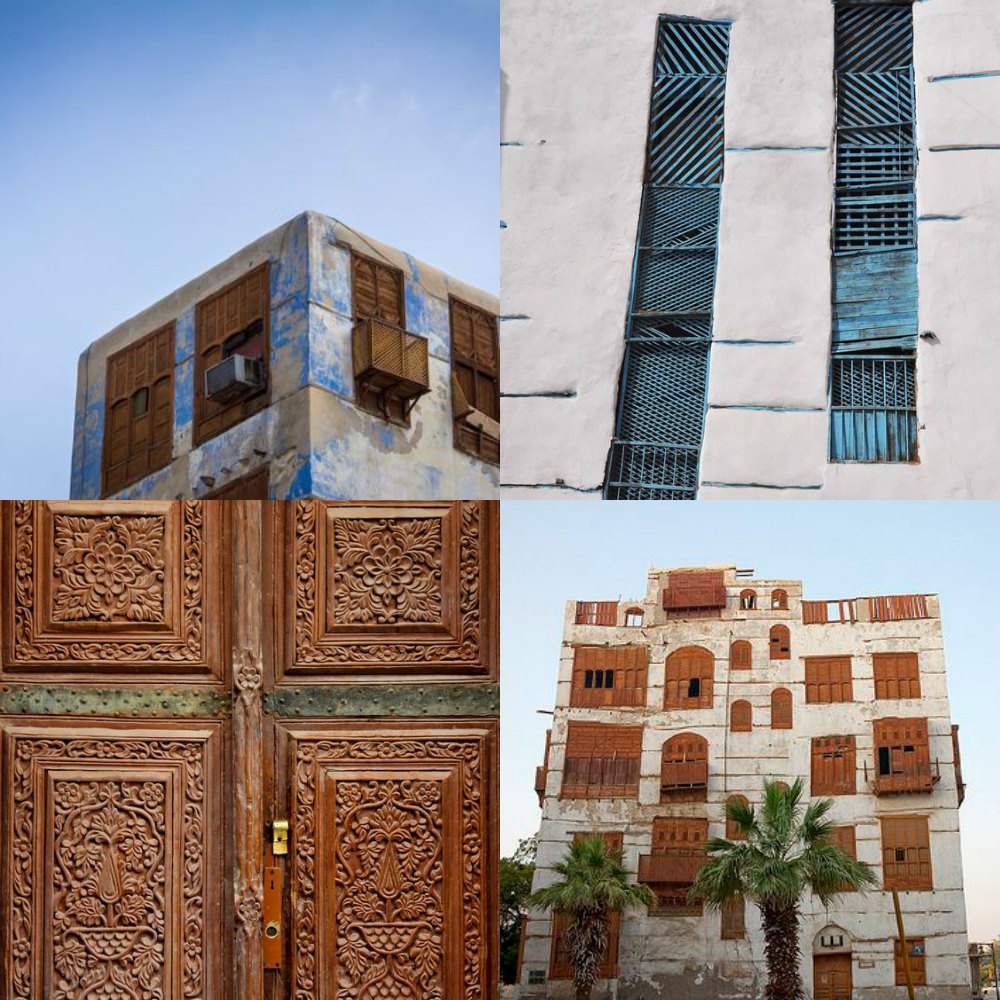 Situated in the heart of old Jeddah, Al-Balad is home to picturesque buildings made out of coral reefs brought over from the Red Sea. Here you'll find the fish market and many traditional souks where you can get local merchandise and souvenirs at a decent price. The neighborhood is no longer in perfect shape, but it's still well-worth visiting, especially if you're into old buildings and first-hand encounters with the locals.
• Shopping malls
If you're short on ideas what to do in Jeddah, head to a local restaurant or a shopping mall. For a delectable local treat, try Shawarma Shakir or Albaik, or indulge your palate by a refreshing drink over at Juice World. As for shopping, you'll find it hard to grow bored with local offer of jewelry and clothes, and you can also find designer brands for a real bargain.

Special considerations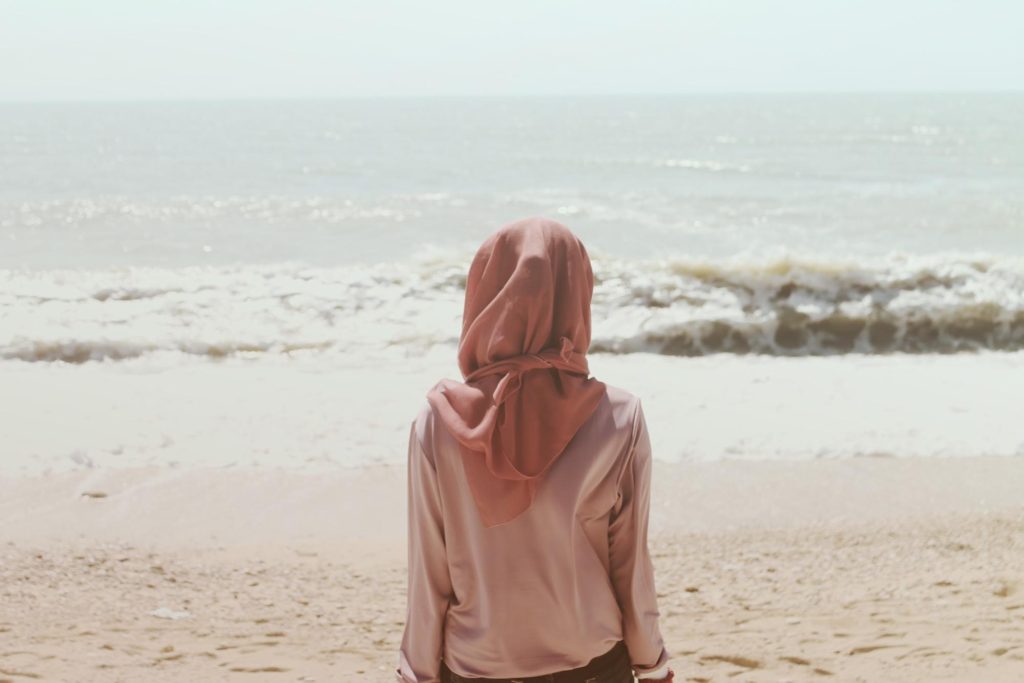 Last but not the least, there are certain lifestyle and cultural rules you'll need to obey during your visit to Jeddah. If you're a woman, you'll have to keep your hair and clothes covered so that your skin doesn't show in public. You're not required to cover your face, though, but you'll have to stay away from the steering wheel during your stay in the city – and much of Saudi Arabia, for that matter. There is no official law that bans women from driving, but religious beliefs prohibit it, with Saudi clerics arguing that female drivers "undermine social values". On top of that, ladies under 30 must be accompanied by their husband, brother, or father out in public. Islam is the only religion and while you're not required to take part in daily prayer, you should abandon all hope of finding a religious facility other than a mosque. It may also be a good idea to stay away from alcohol during your visit to Jeddah as spirits are illegal and can't be purchased in stores and consumed at hotels, on boats, or in vehicles.
Ready to pack your bags and head to Jeddah? Follow the guidelines above and you're bound to have the time of your life. Bon voyage!