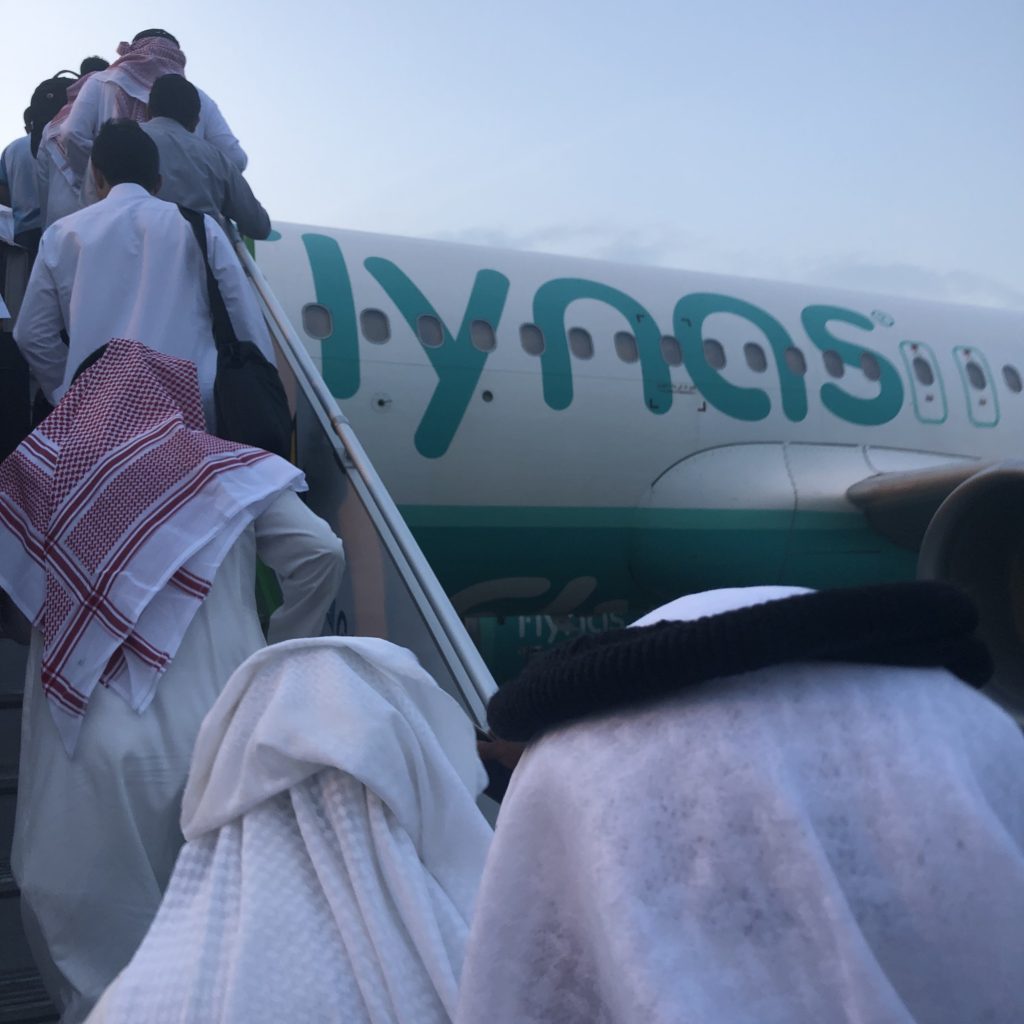 This past weekend I flew to Abha to visit the nearby AlSoudah Season festival. It's part of the new Saudi initiative called "Saudi Seasons" by the Saudi Commission for Tourism and National Heritage which aims to put Saudi on the map as a travel destination. The month of July was dedicated to Jeddah Season and August features both AlSoudah and Taif Seasons.
AlSoudah Season takes place in the Asir region of Saudi Arabia which is south of Jeddah sharing a small border with Yemen. The festival is held on AlSoudah mountain which is about a 40 minute drive from Abha, the regions capital. The mountain elevation is around 3000m making this the highest festival ever held in the kingdom.
There are direct flights from Riyadh and Jeddah on either Saudia, FlyNas, Saudi Gulf Air or Flyadeal. Saudia currently is offering a discount code to get 20% off flights- you can use code ABHA19 to take advantage of it. Book tickets soon though as many flights are selling out.
From Abha you could either rent a car or take an Uber or Kareem taxi to AlSoudah. With good traffic it takes around 40 minutes, but allow up to an hour for travel time. The weather in Abha is much cooler than Riyadh and much cooler in AlSoudah because of the elevation, so pack accordingly. If you will be there in the afternoon or evening make sure to bring a coat. Think temperatures in the mid 20's C but cooling down to the mid teens (15C). The weather also changes very fast. Views are better in the morning before the clouds roll in. Afternoon rain is common and the fog can get very thick. I especially loved the rain and fog as it was such a surprising change from the sweltering heat of Riyadh.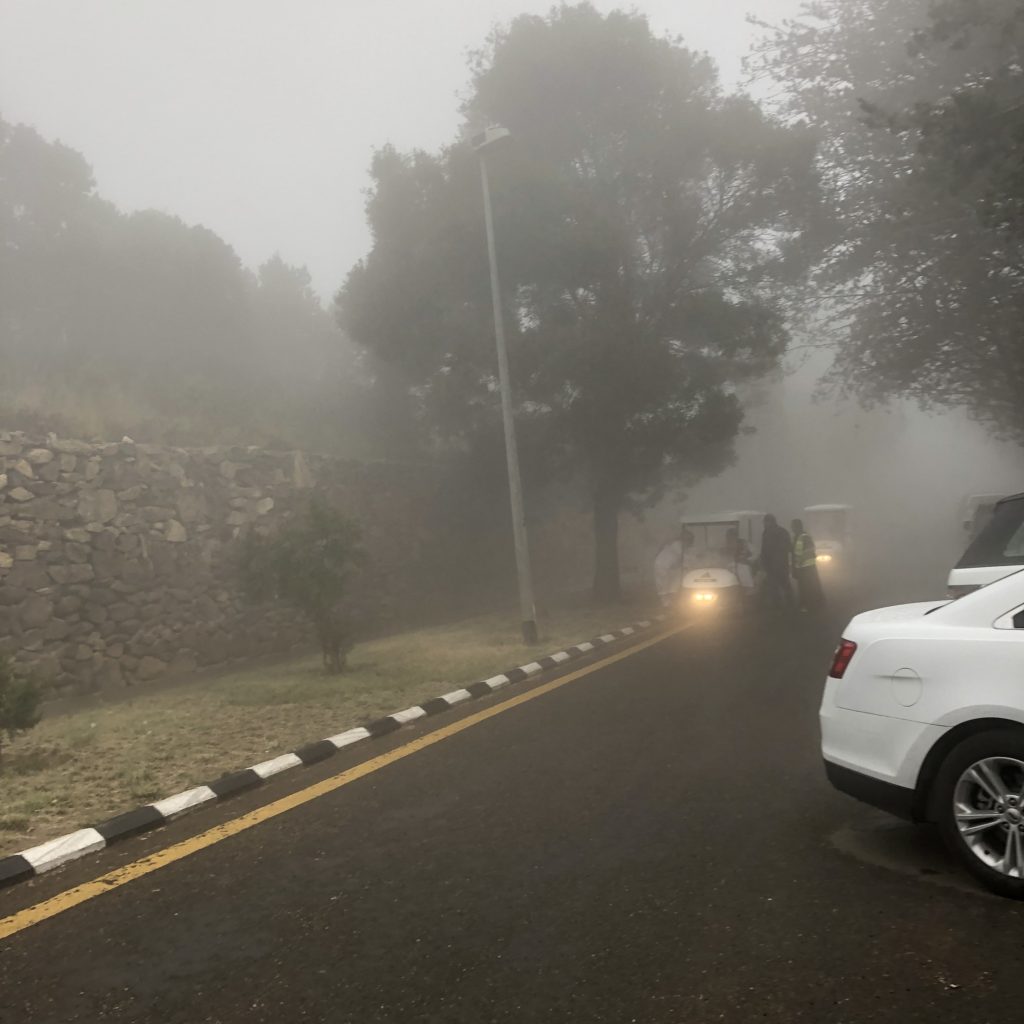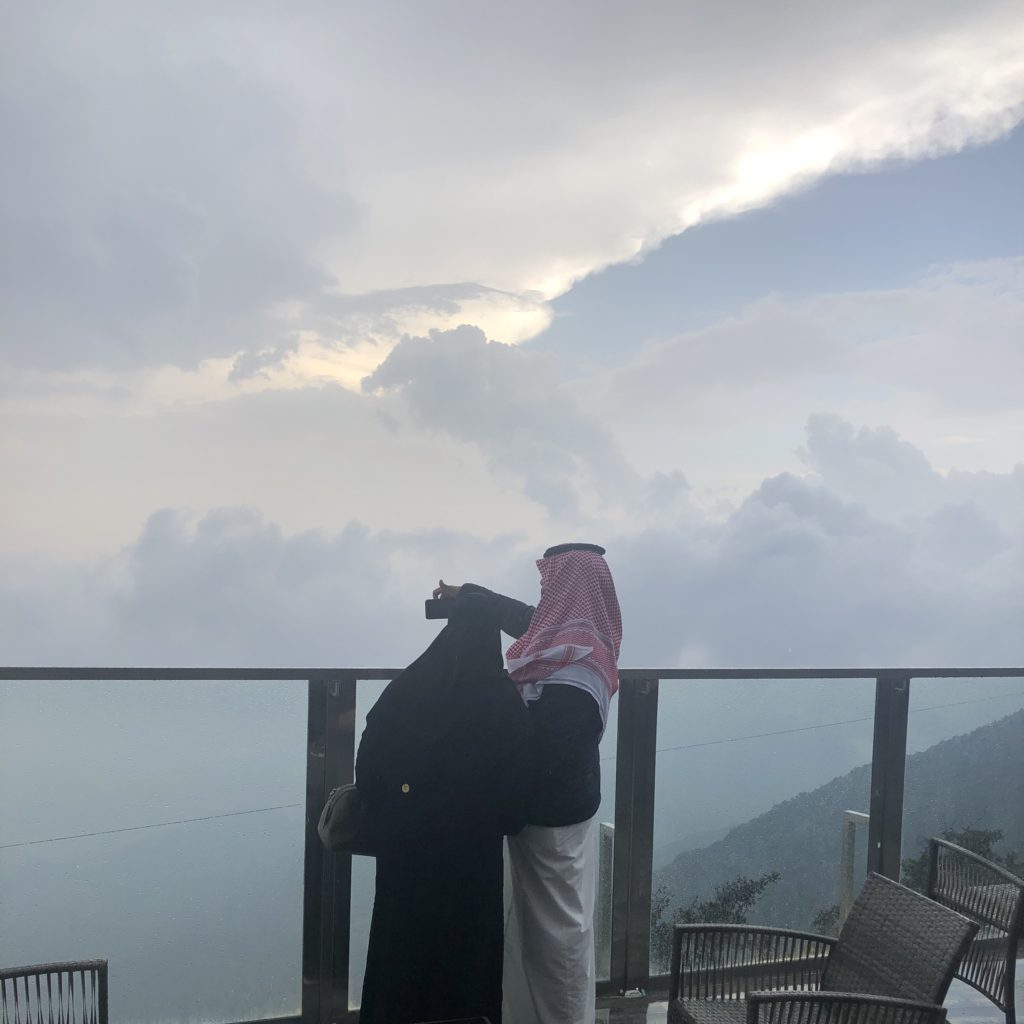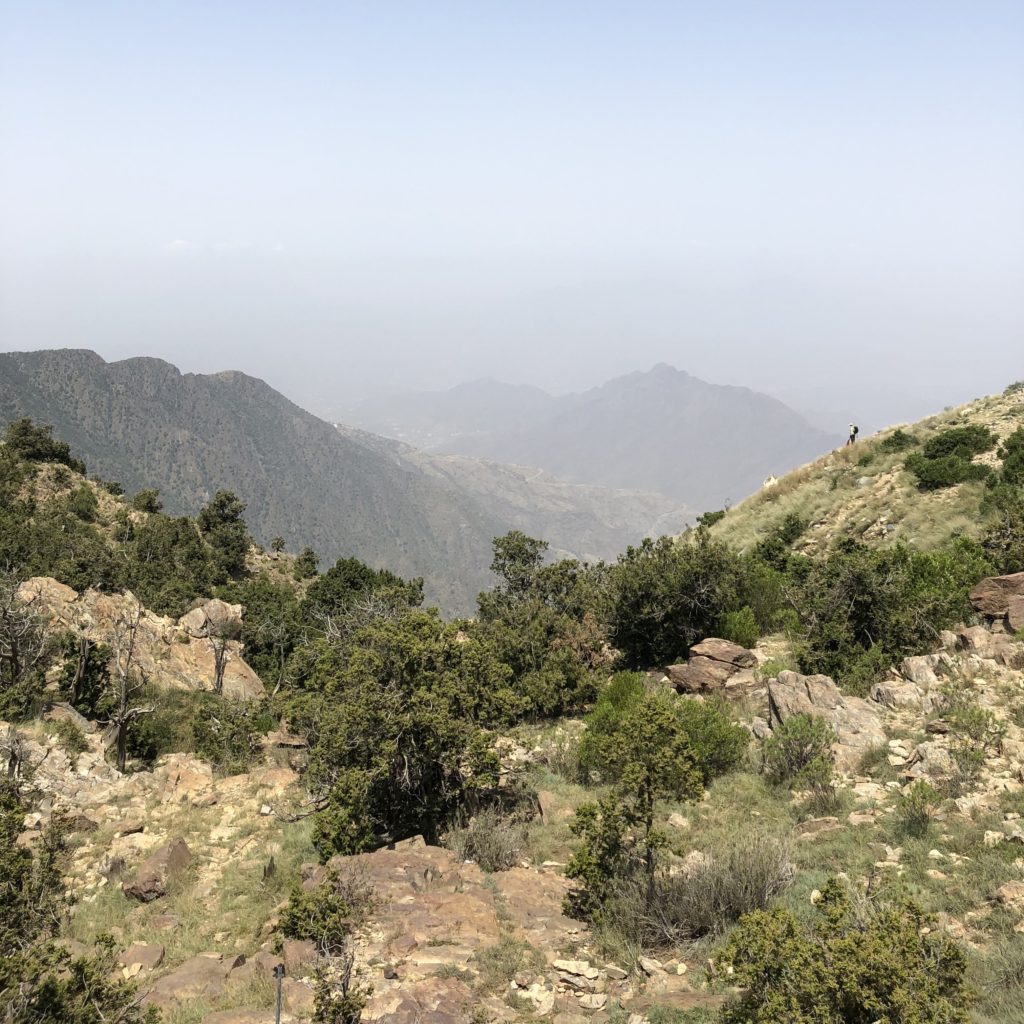 Entrance tickets to the festival are 40sar for the 12years and older crowd, 10sar for kids 4-11 years old, and free for those kiddos under 4. You can buy them online here. It's important to note that the festival site is quite spread out so wear good walking shoes and bring a stroller for the kids. There are free bikes that you can ride as an alternative to walking.
The festival events includes many adventure activities like bungee jumping, sling shot, zip lining, paintball, and a zip line course. There is also paragliding although I didn't see it while I was there. I did try the zip line which for someone scared of heights was terrifying, but I'm glad I did it! There are hiking trails for both beginner and advanced hikers. Tickets can be purchased at the above link. You can also buy tickets at the "Hub" center which has food trucks, swings, seating areas and a kids zone. Timings and other information can be found on the AlSoudah Season website here. Please note that not all of the info is in English so you might need an Arabic translator to get the whole scoop!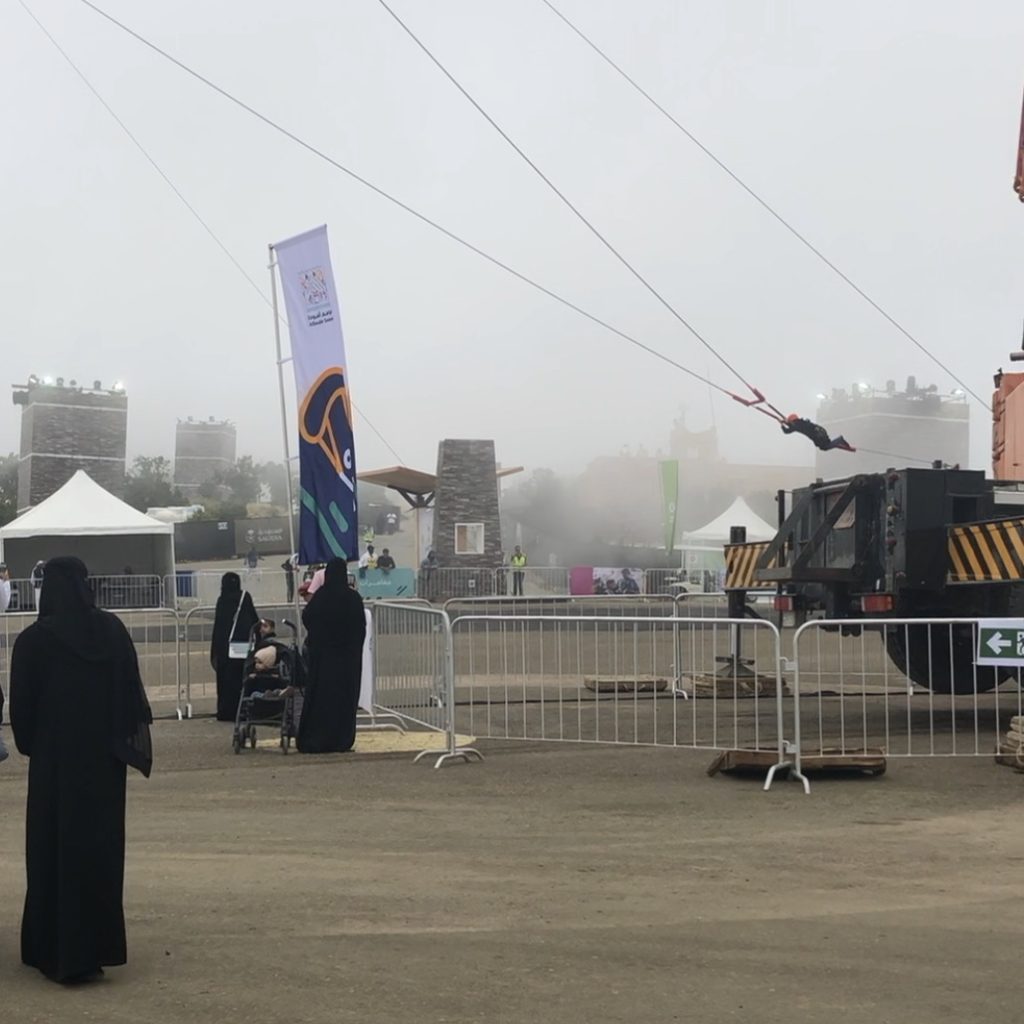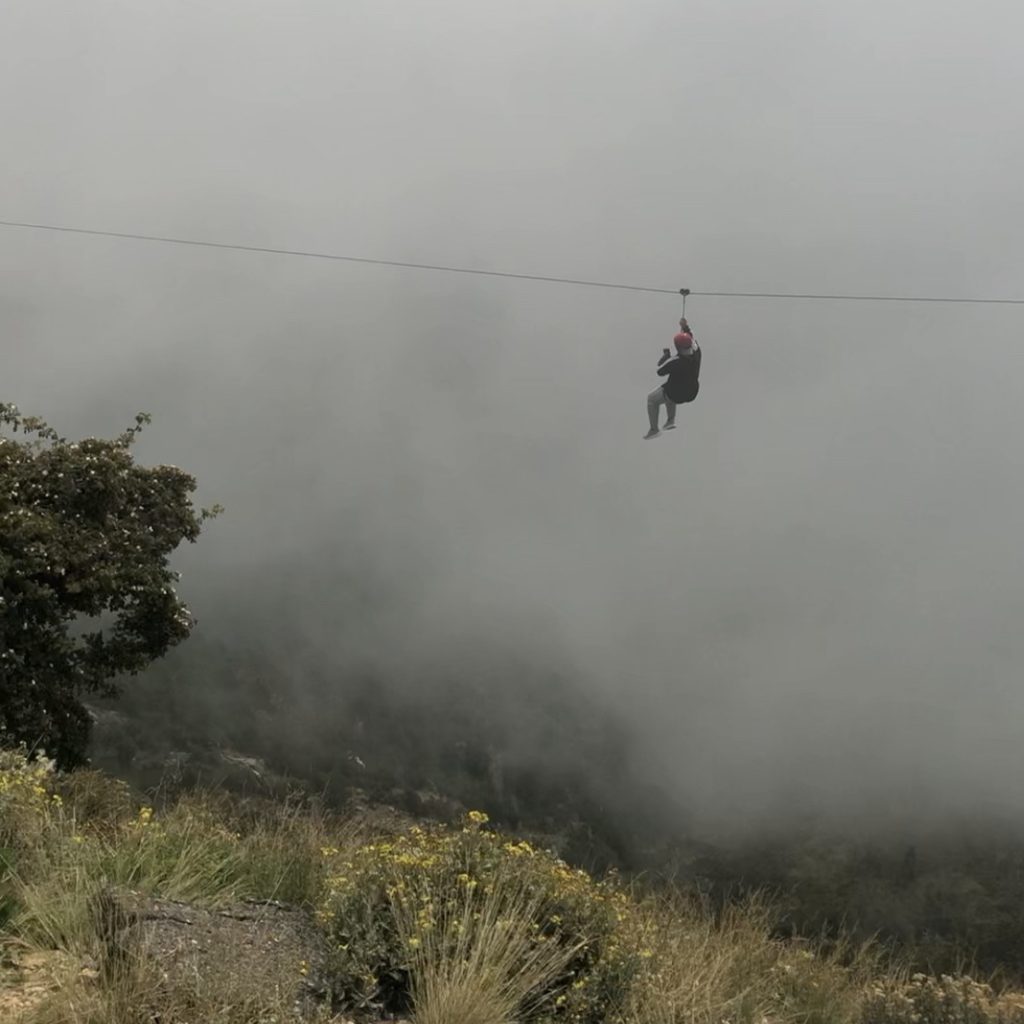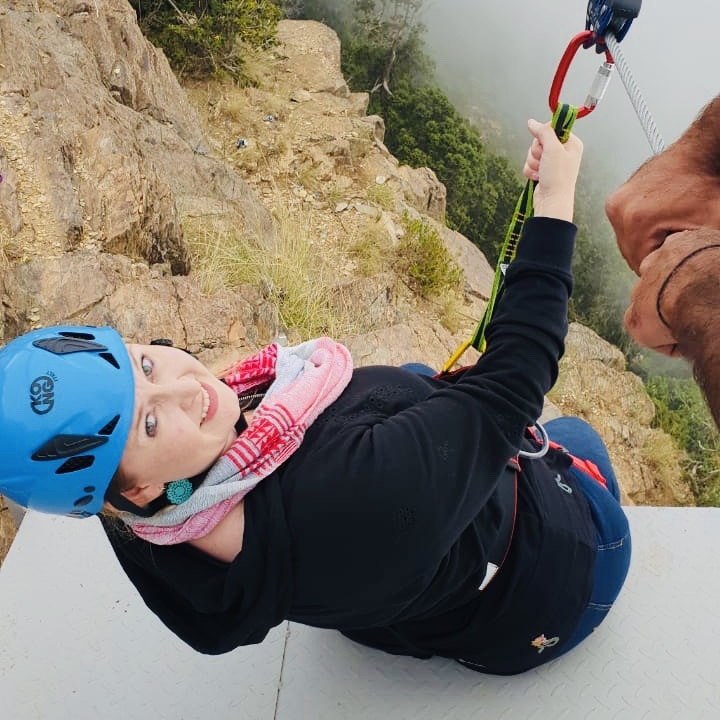 There are three restaurants if you prefer coffee with a view or a sit down meal. They are Bayat, Serafina (same as the Riyadh restaurant) and Meraki which is a London restaurant. They will be opening a Meraki restaurant in Riyadh in the New Year. I only ate at Meraki which is Greek- I highly recommend it. The food was really good- try the chicken as it is the moistest chicken I've ever eaten. Sit outside on the terrace for perfect valley views and watch the zip liners go by.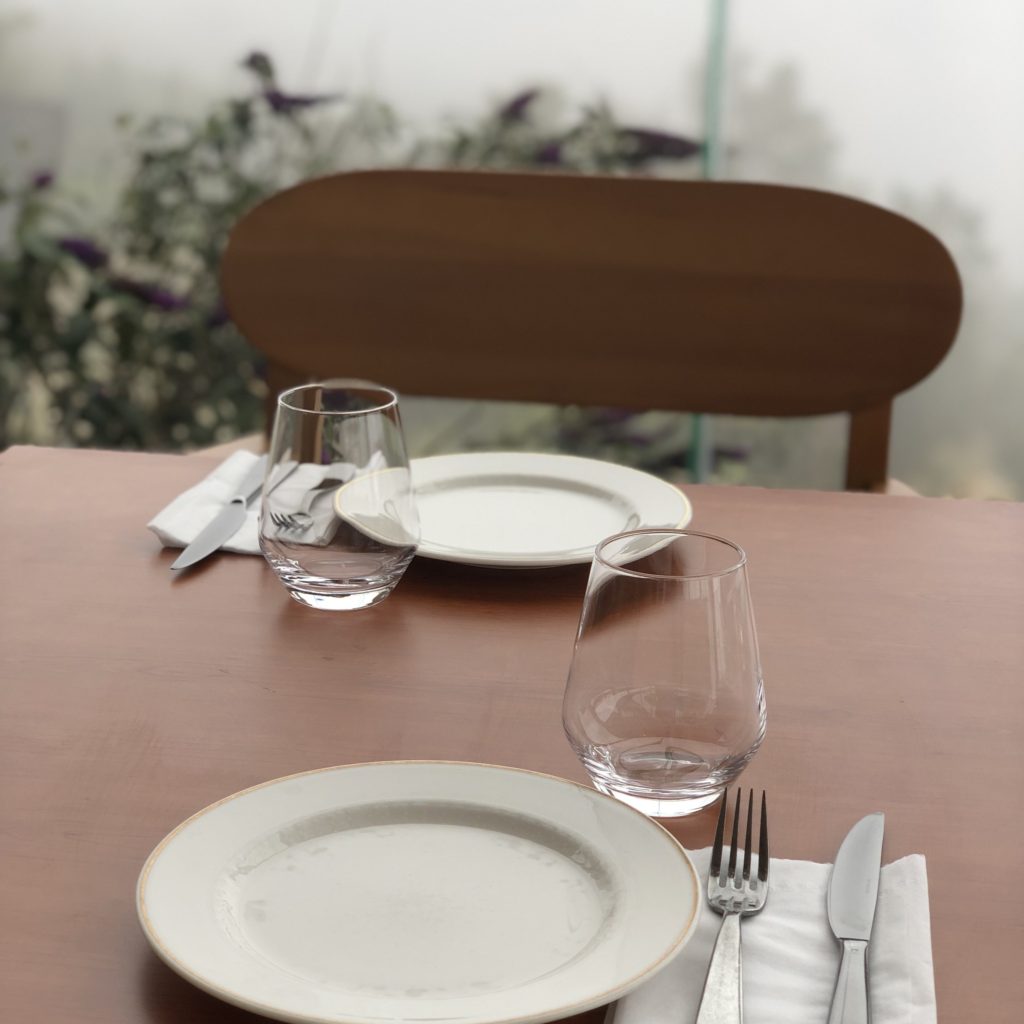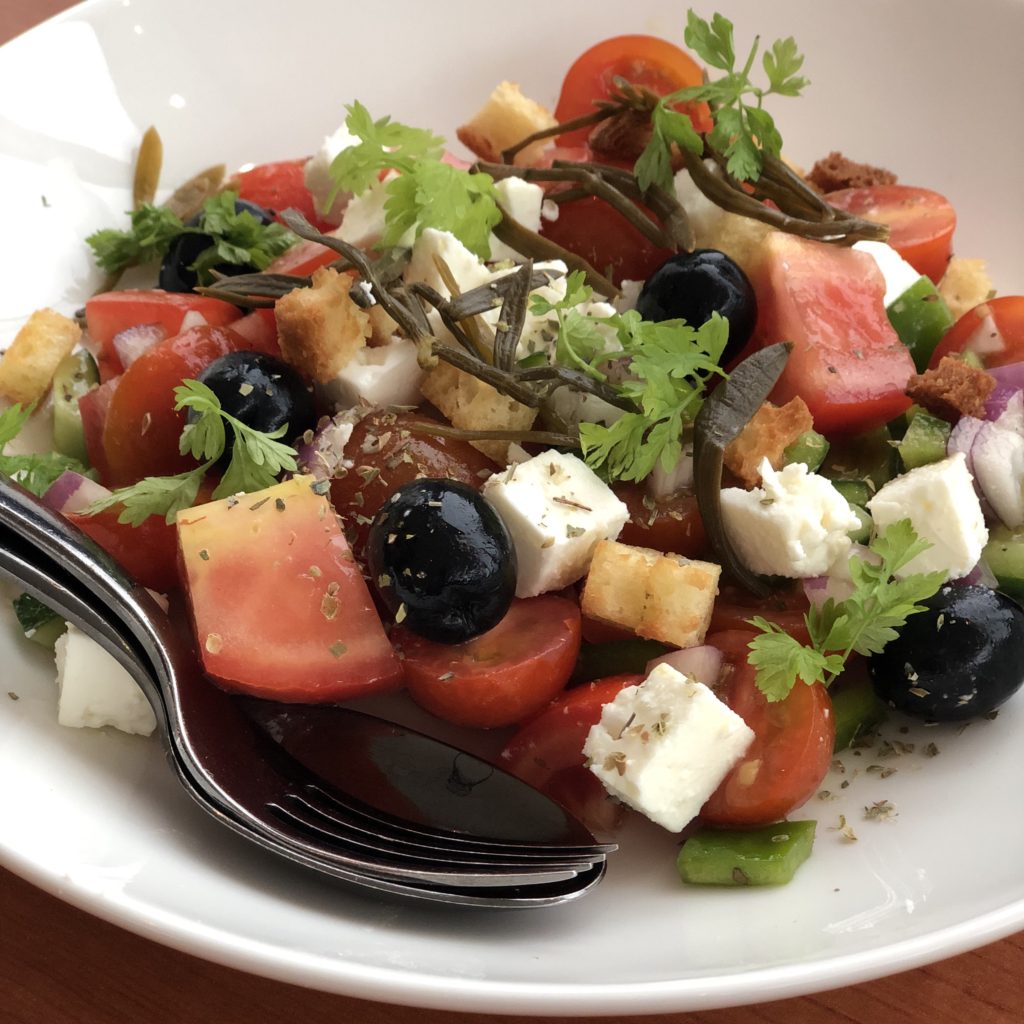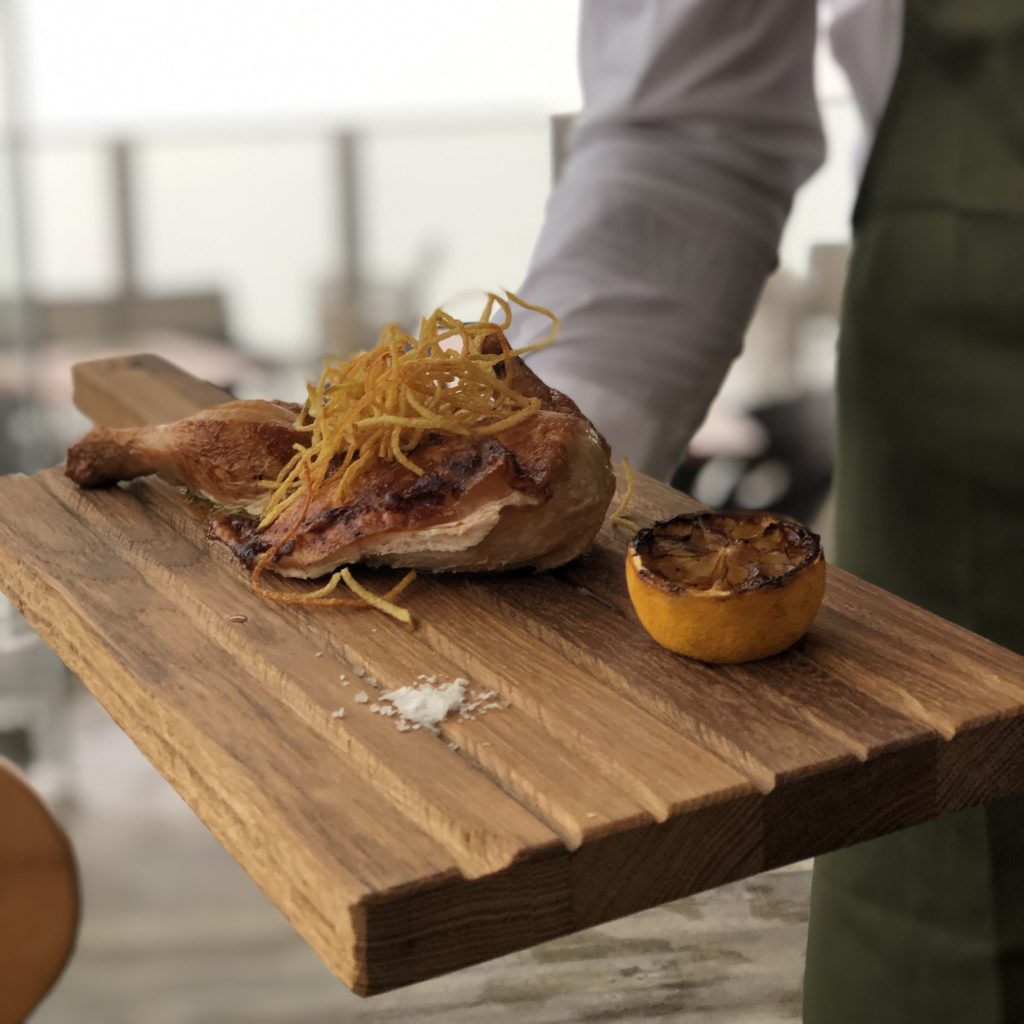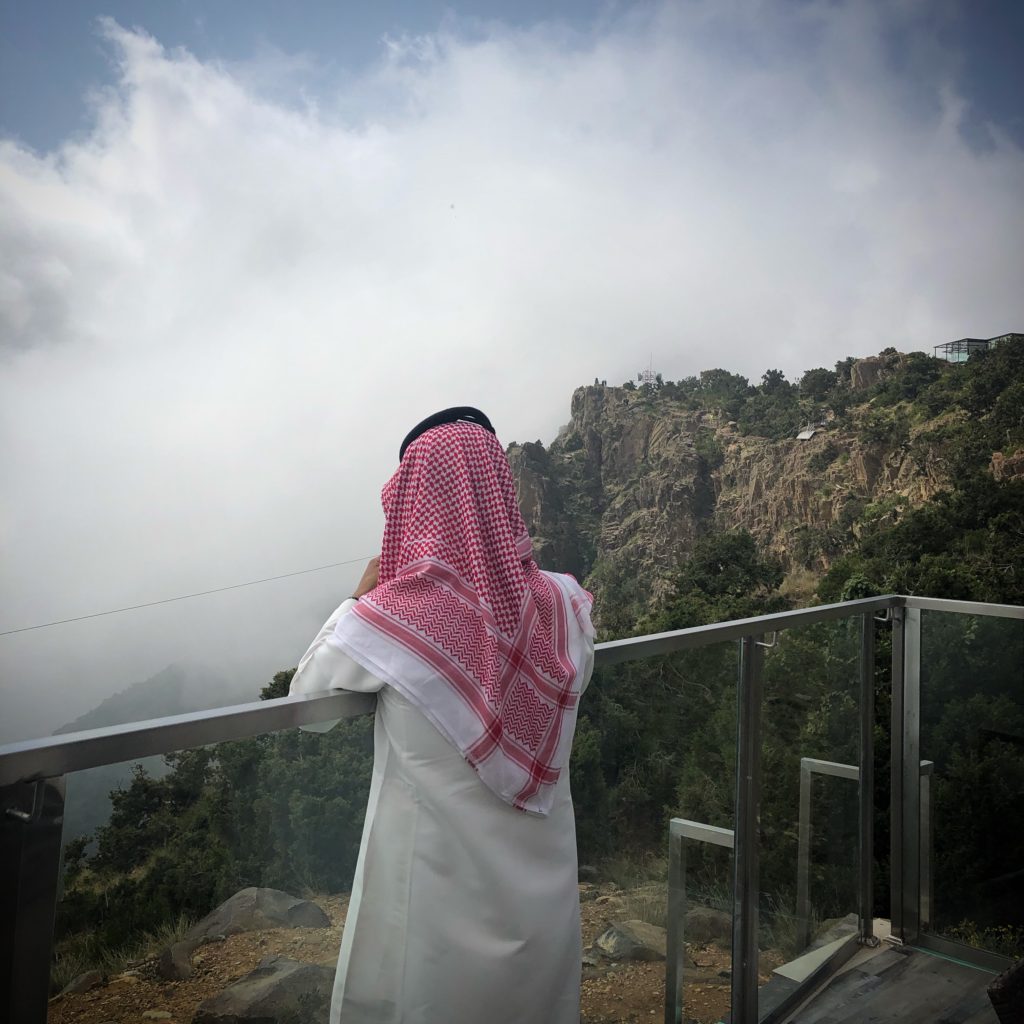 Misk Art also has an ongoing exhibit at the festival that I would highly recommend seeing. It's about the history of the Asir region featuring clothing, music and dance. I'm a huge fan of the Misk Art Institute and try to visit their exhibits whenever I can. There is also traditional dancing outside the exhibit in the evenings. And a night time shisha area with music.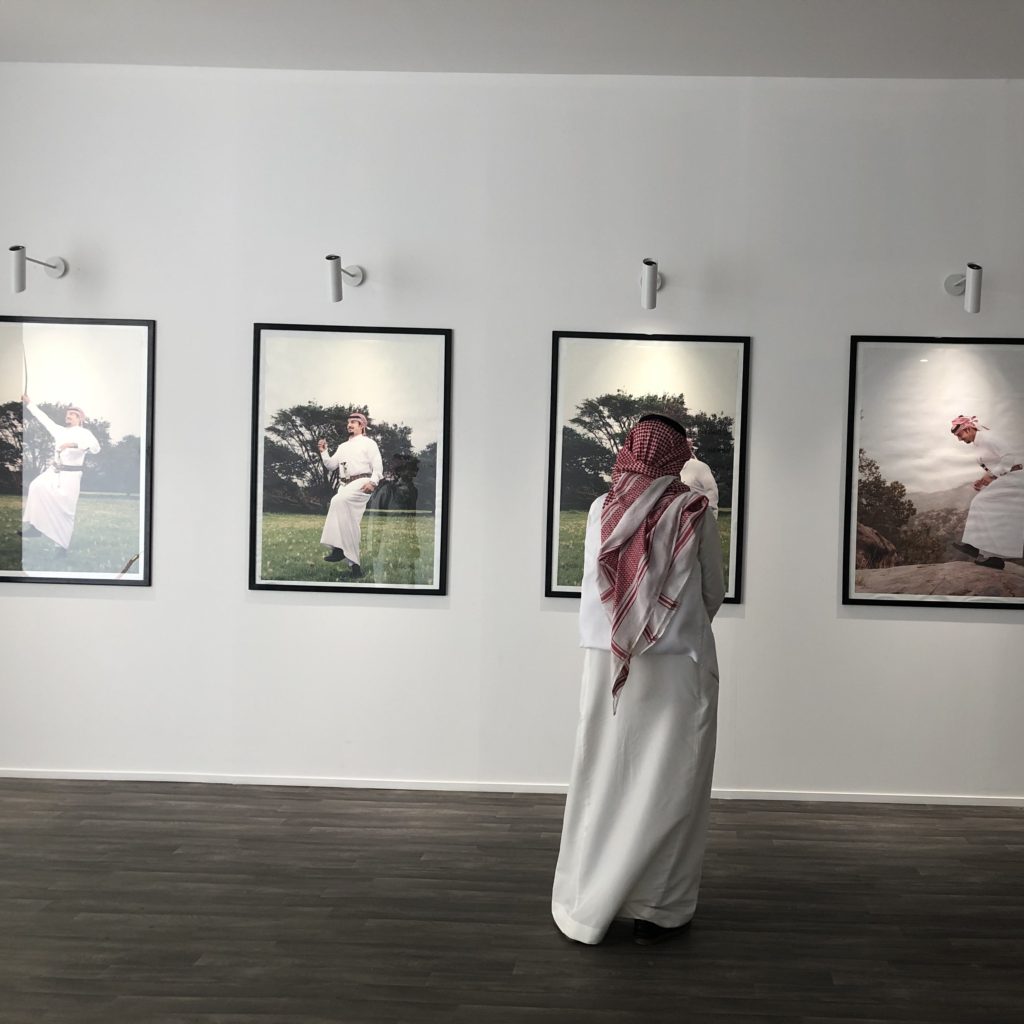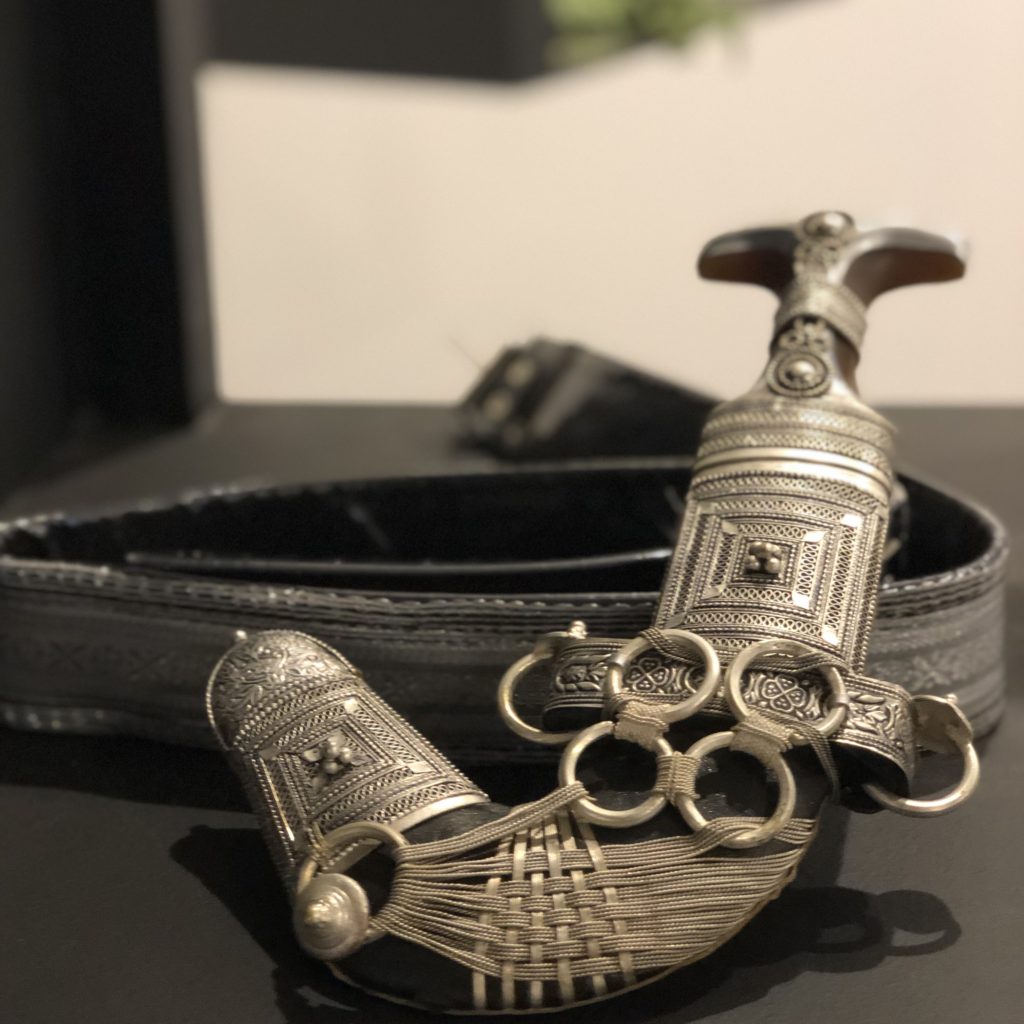 There are several accommodation options. I stayed on the festival site so I can't vouch for the following list but they were recommended as options. Maybe check tripadvisor before booking. In downtown Abha there is Abha Palace and Blue Inn. AlSoudah Tourism Resort is closest to the festival. Mirage Hotel and Bayat Hotel are in neighbouring Khamis Mushait. Bayat Hotel is considered to be the best hotel in the Asir region. Shatha Hotel, KNF Abha Hotel and Abha View Hotel are smaller apartment hotels.
The festival has 17 luxury RVs that can be rented. It's pretty much like luxury camping with the option of ordering room service. The RVs are managed by the Intercontinental Hotel so it really is 5 star amenities and mine had the softest towels I've ever used. It is still an RV though so showering is possible but with limited water. There was an electric fireplace, Nespresso machine, and flat screen TV in mine. You can see the pricing for the RVs here.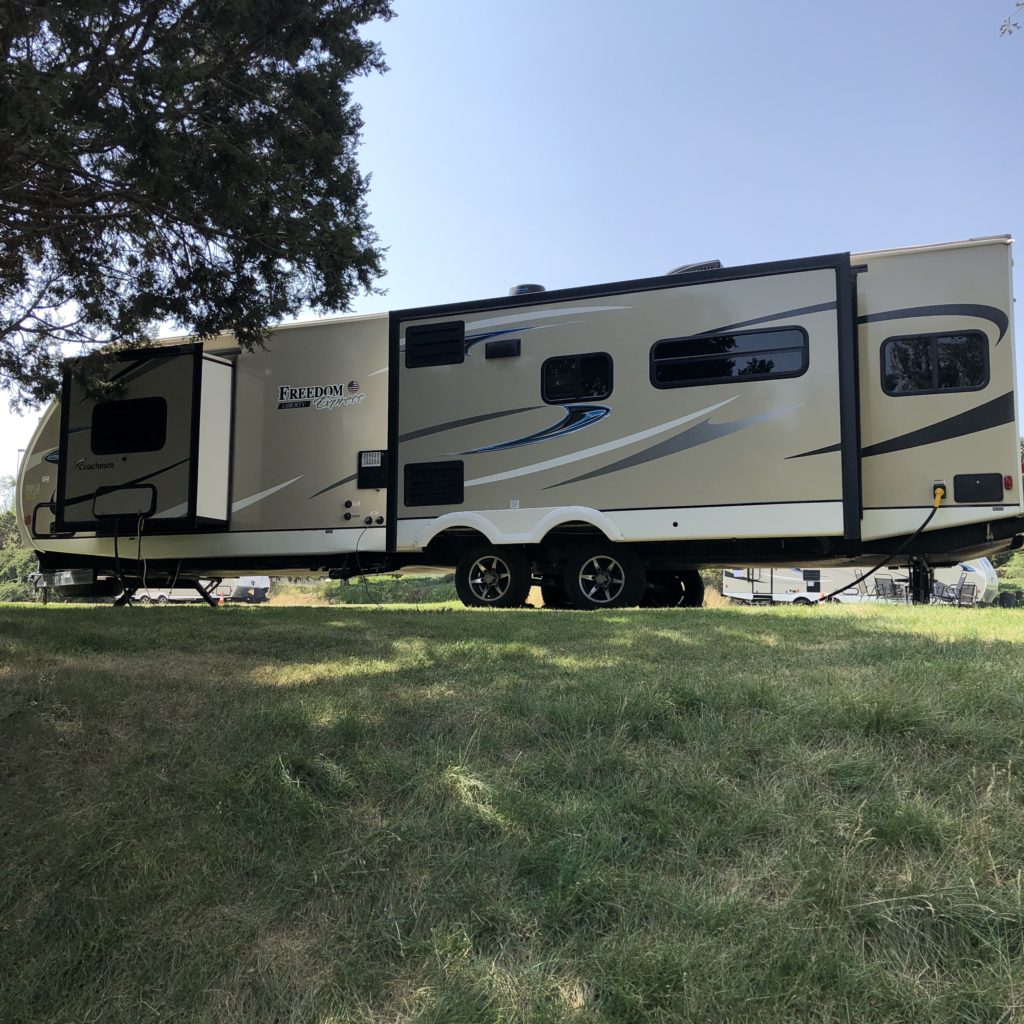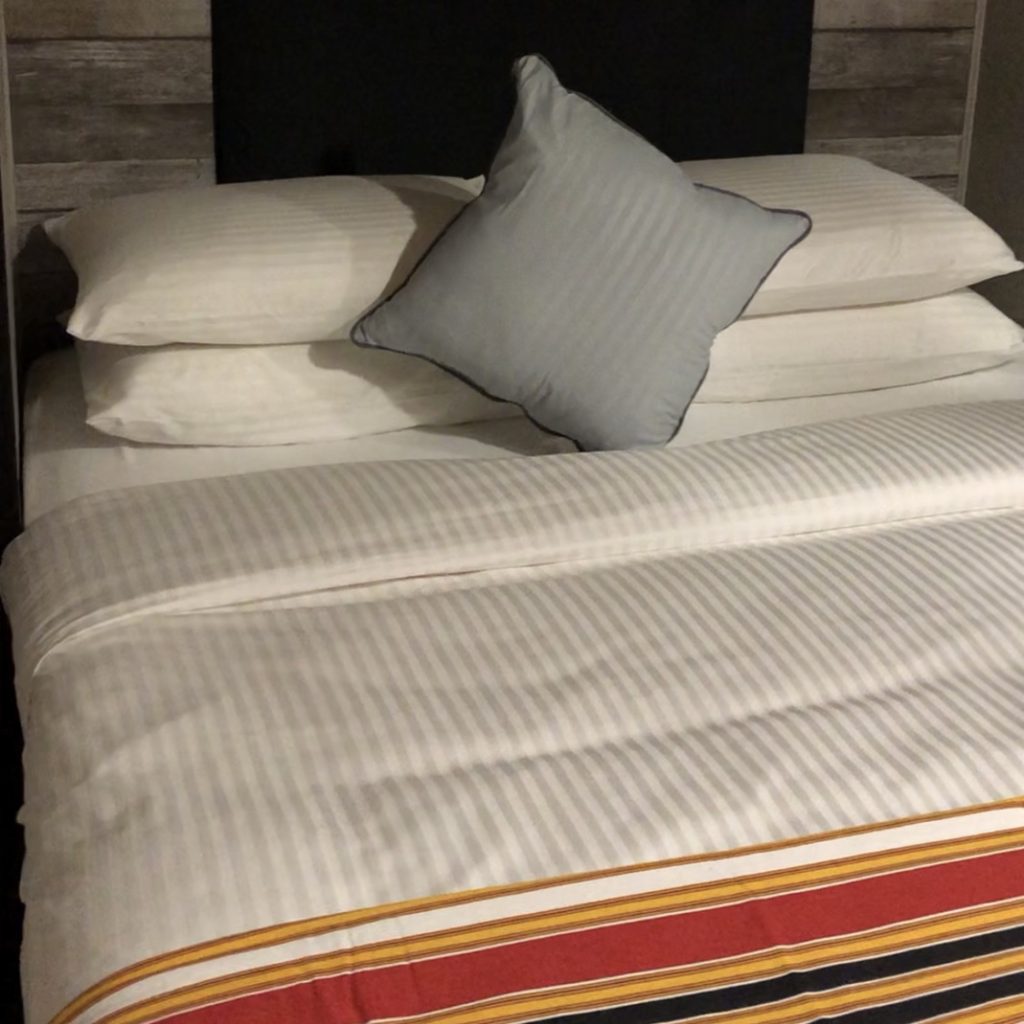 The other thing that is taking place in the month of August about 30 minutes from AlSoudah Season is the "Flowerman Festival" which takes place August 12-31. The festival is held in the historical village of Rijal Almaa and highlights the flower headbands men from this region wear. The village is set in a valley about 2300m below AlSoudah- the road to get there is a series of switchbacks so for those of you like me who suffer from motion sickness just be aware. There is also a cable car that takes you down the valley, but I didn't experience it. It is much hotter on the valley floor so drink lots of water while exploring.
The village of Rijal Almaa was a trade route between Yemen up to Mekkah. It's currently on the tentative list of upcoming UNESCO sites and consists of about 60 palaces made from stone, clay and wood. I've never seen anything like them in all my travels and found it really fascinating. There's a museum there and you can see examples of the traditional wall painting the area is known for called Qut. It's made up of mostly primary colours and has a geometric style to it. Laura from Blue Abaya and I spend part of an afternoon exploring the old abandoned parts of the village. Late afternoon is the best time to visit- the village photographs perfectly during the golden hour.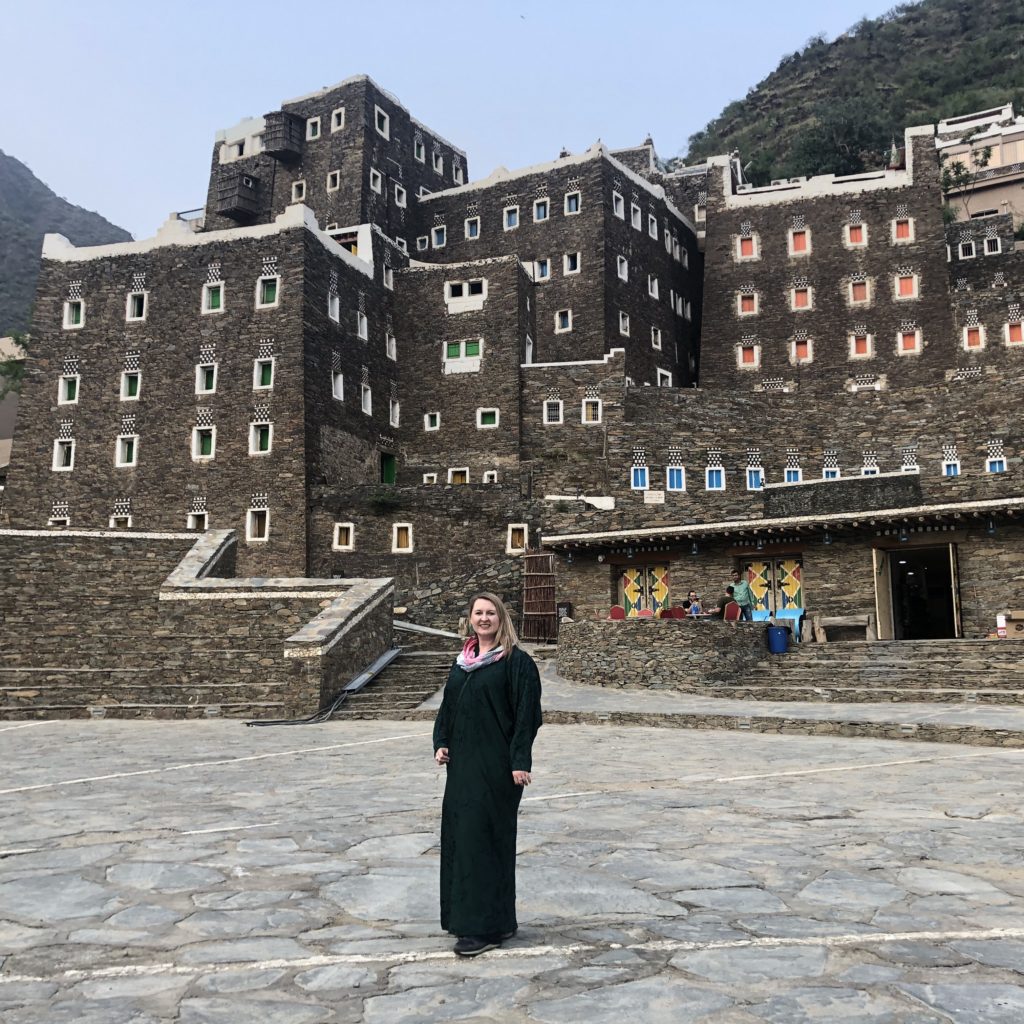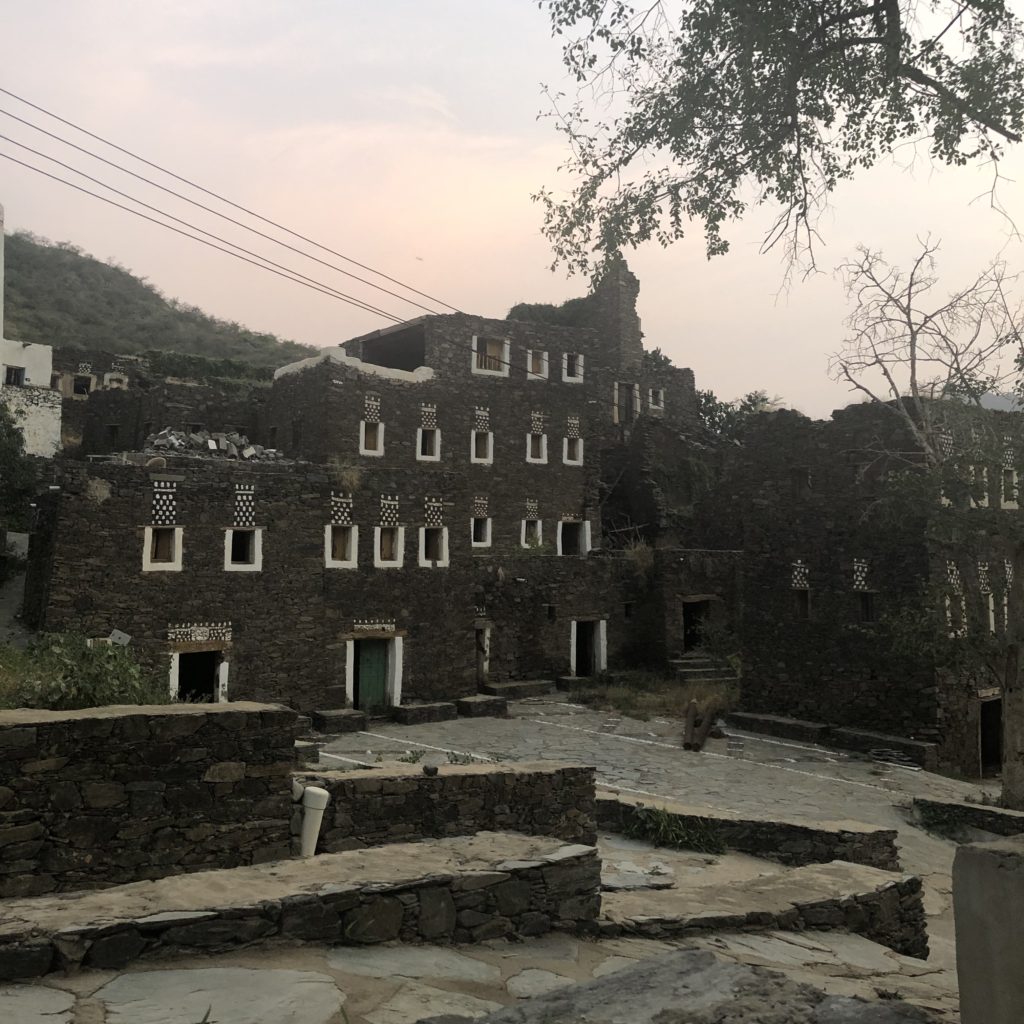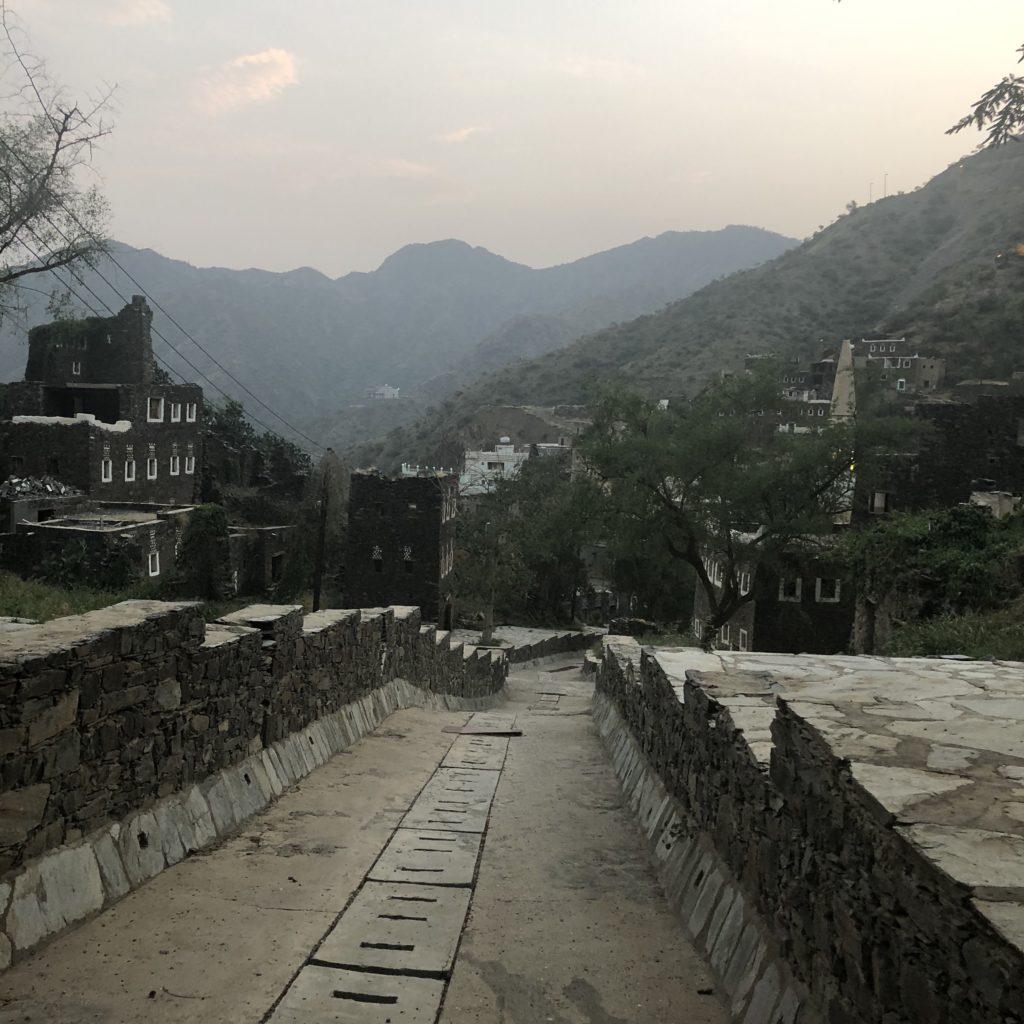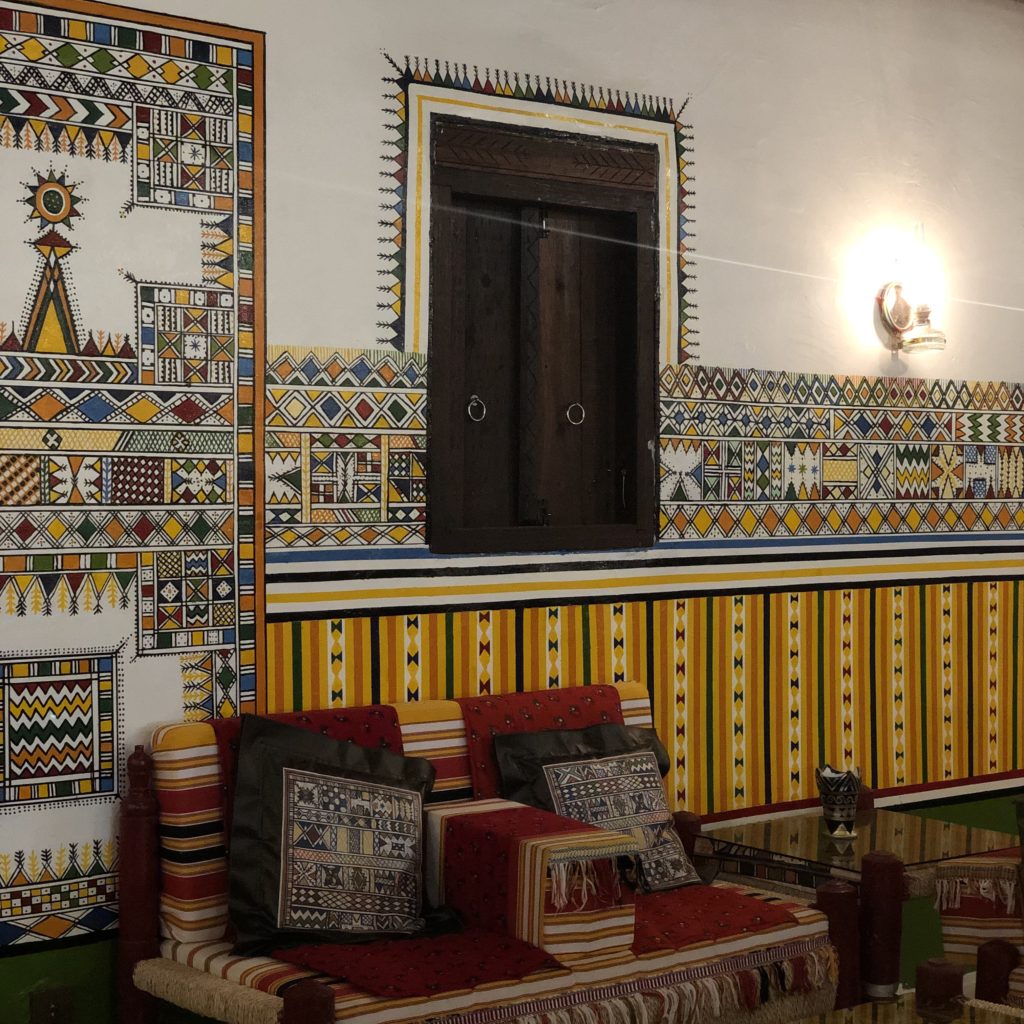 So that's a little about the Asir region of Saudi Arabia. I didn't have much of a chance to see Abha so I likely will go back as I'm sure there's much more of the region to explore. Enjoy the adventure of AlSouhad Season should you go!