2015 was a pretty epic year of traveling for me. I've just switched over to my new 2016 calendar and I counted all the days I was out of Saudi traveling last year. It was 109. 109!!!! How is that even possible? Since the last time I checked I work a full-time gig as a VIP nurse in Saudi Arabia. But apparently I was on the go a lot. I visited 16 countries over the last year, 11 of them new for me, and I thought I would share my top 10 favourite memories from the last year. Enjoy!!
1. Cyprus
Way back in February I took a trip to Cyprus and my kiwi sidekick and I rented a car and drove around the quaint island. I have 2 favourite memories from this trip. The first was the a day we spend driving in the hills between Limassol and Paphos. The  day was cold and dreary and we visited a local winery and then made our way to a small village that was devastated and deserted by an earthquake in 1969. As we arrived in the village a torrential downpour started which only added to the creepiness of our visit, and we got soaked walking around taking photos. The village is on the way to a town called Lemona. The other great memory I have from that trip was the time a stranger gave us his BMW to drive for an afternoon. You can read about that travel tale here.
2. Norway
Two words. Lofoten Islands. Quite possibly one of the most beautiful places I've ever visited. They are picturesque and have this kinda of awestruck beauty that isolated and desolate places have. Every which way you turn your head was a postcard perfect view. The gagged snow covered peaks drop dramatically into the arctic sea and I would go back in a second. I think an Atheist would have a hard time believing there isn't a higher power of some sort after visiting this island chain. See for yourself…..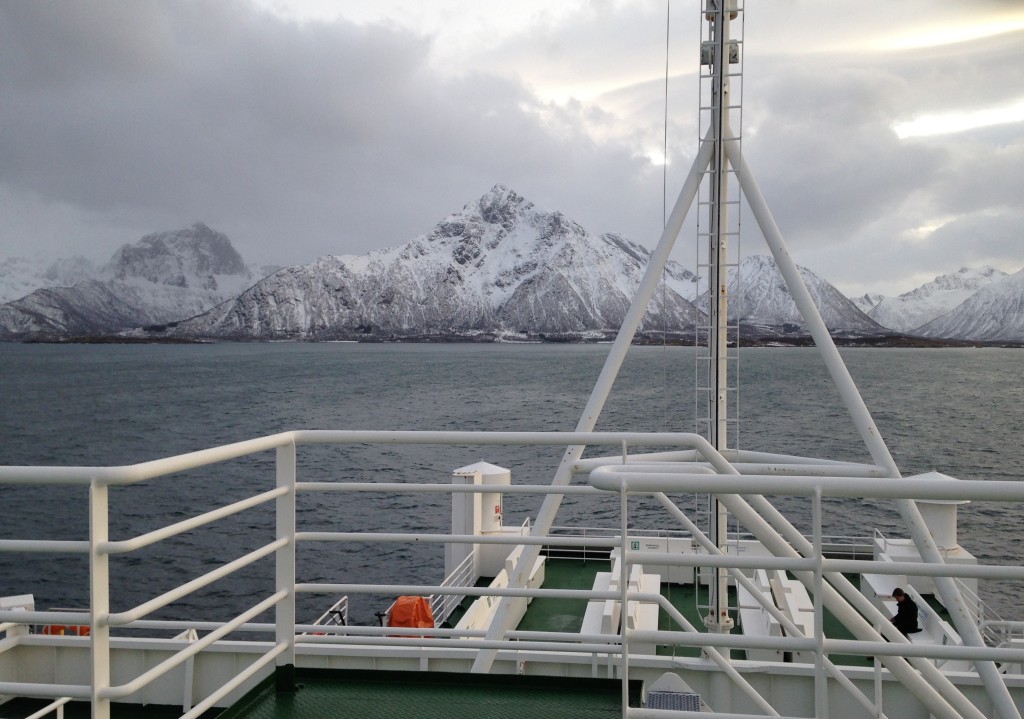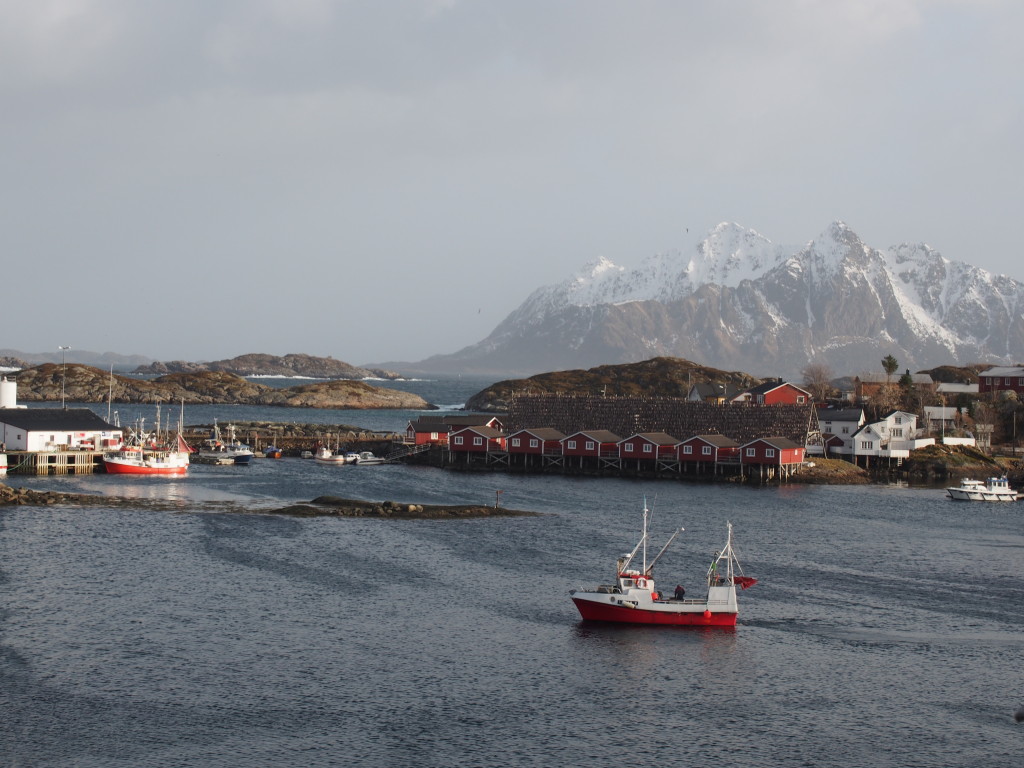 3. Sweden
The whole of Scandinavia is awesome, and travel there is pretty easy. It would be a real shame if you went to Sweden and didn't visit the Ice Hotel, even if only for the day! The Ice Hotel is an artistic marvel in that every year the design and decor is completely different. Different artists take part every year so the theme rooms change, which you have to admit is pretty cool. It is pricey, but well worth the stay. You can sleep in one of the actual ice rooms, or stay in a heated cabin like we did. Oh, and if you go make sure to do the tasting menu at the restaurant there- it is phenomenal. Maybe you'll luck out and the Northern Lights will come out like they did for us!!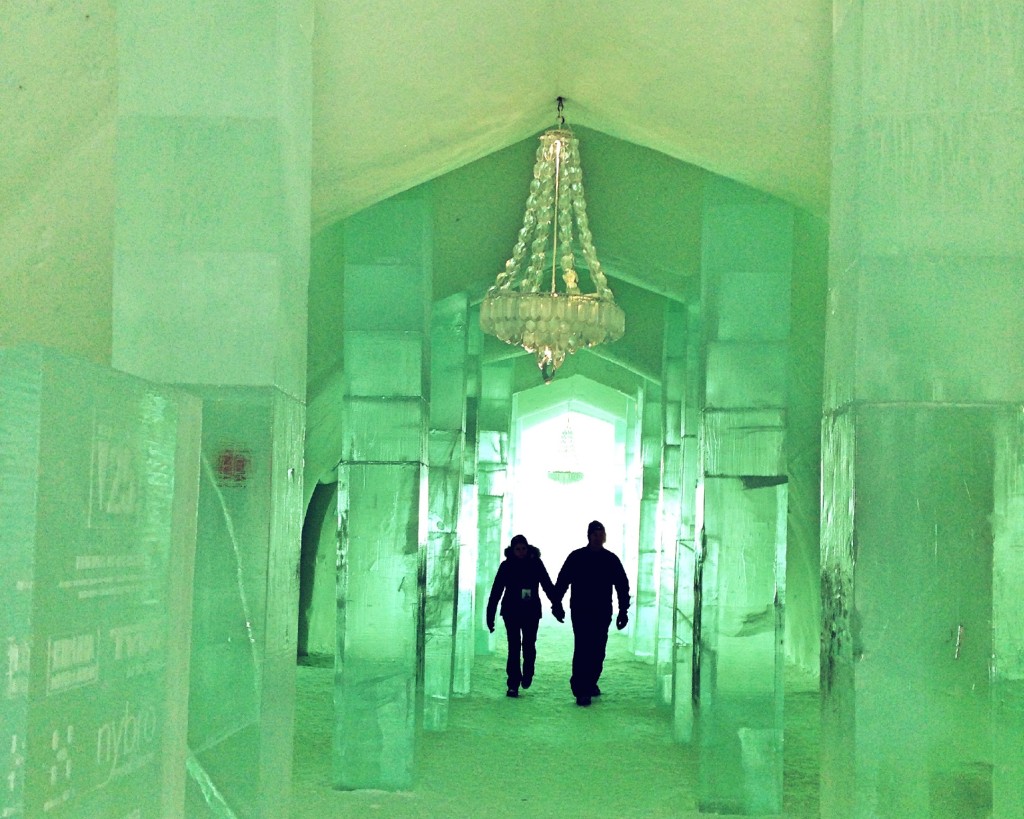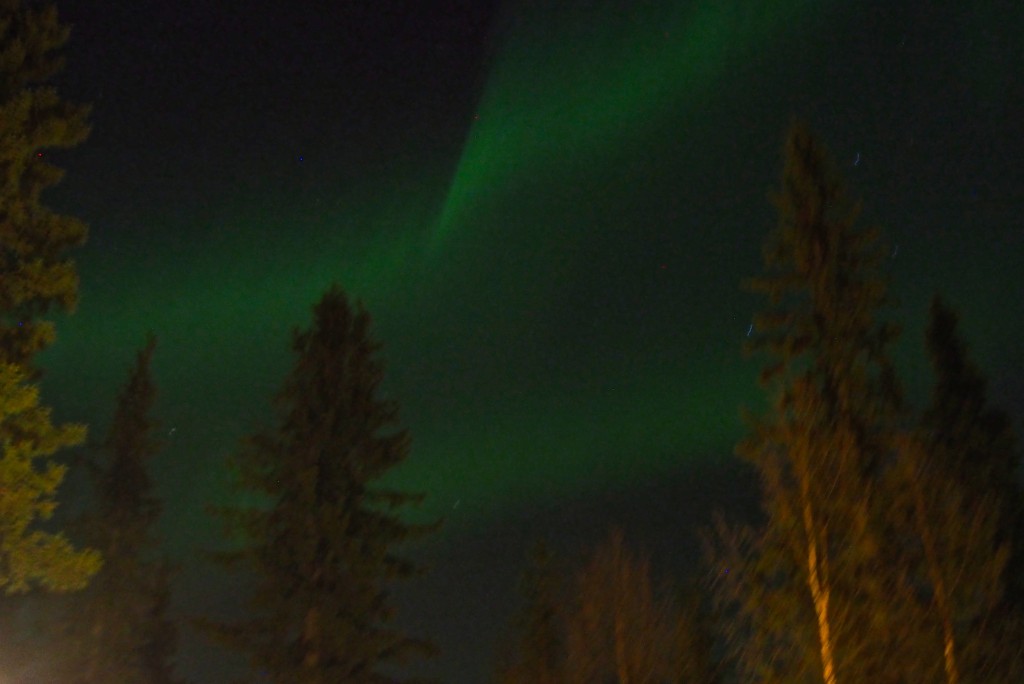 4. Finland
Dog sledding in Lapland has got to be one of the best things I've ever done. It was bloody cold, but so worth it.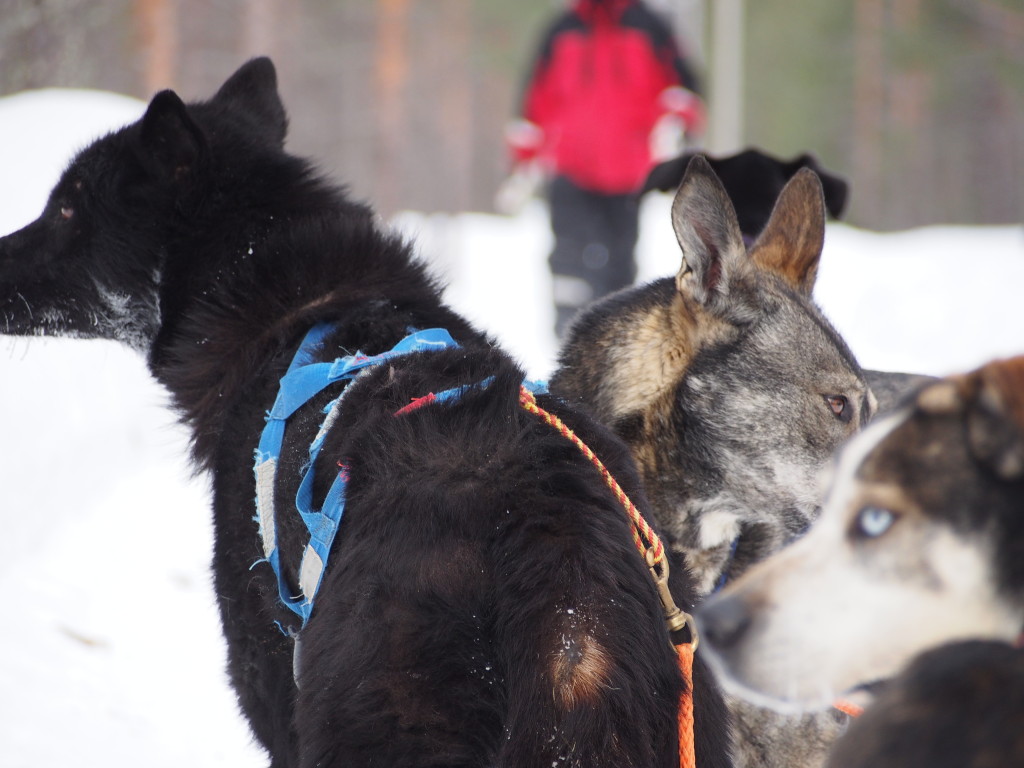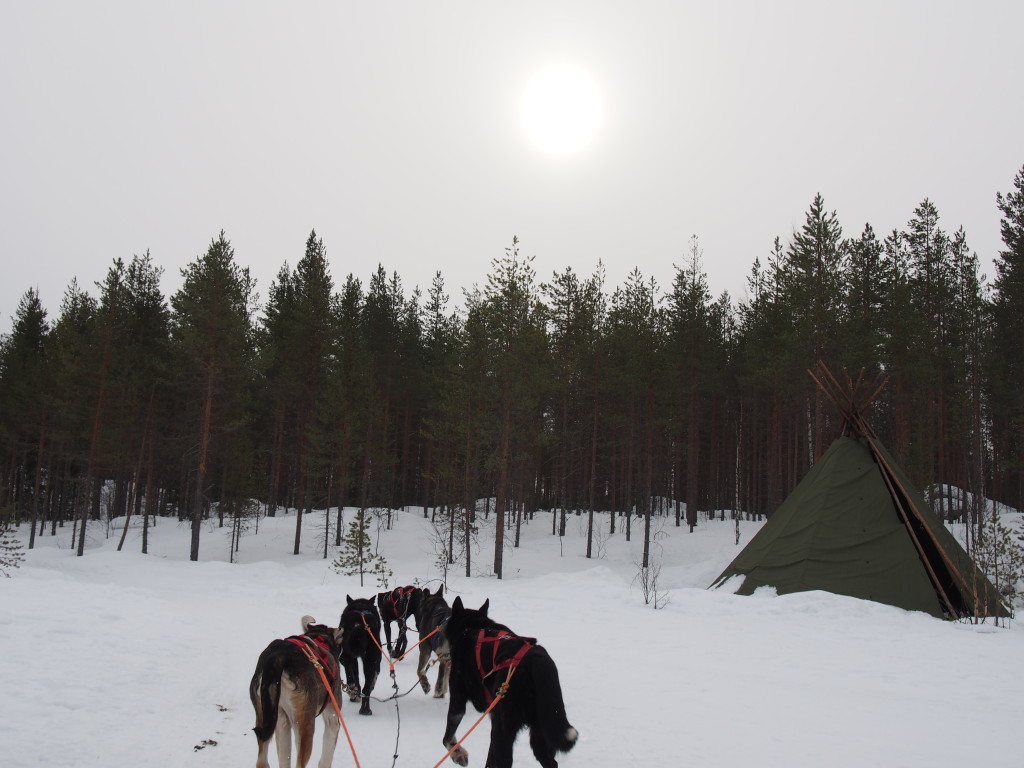 5. Maldives
This view……I dream about it often. This is one of the most relaxed vacations I have ever had. Ever. It was hard to decide between spa, pool, eat, nap, read, repeat. This is also the place where I attempted to overcome my fear of the water and tried scuba diving.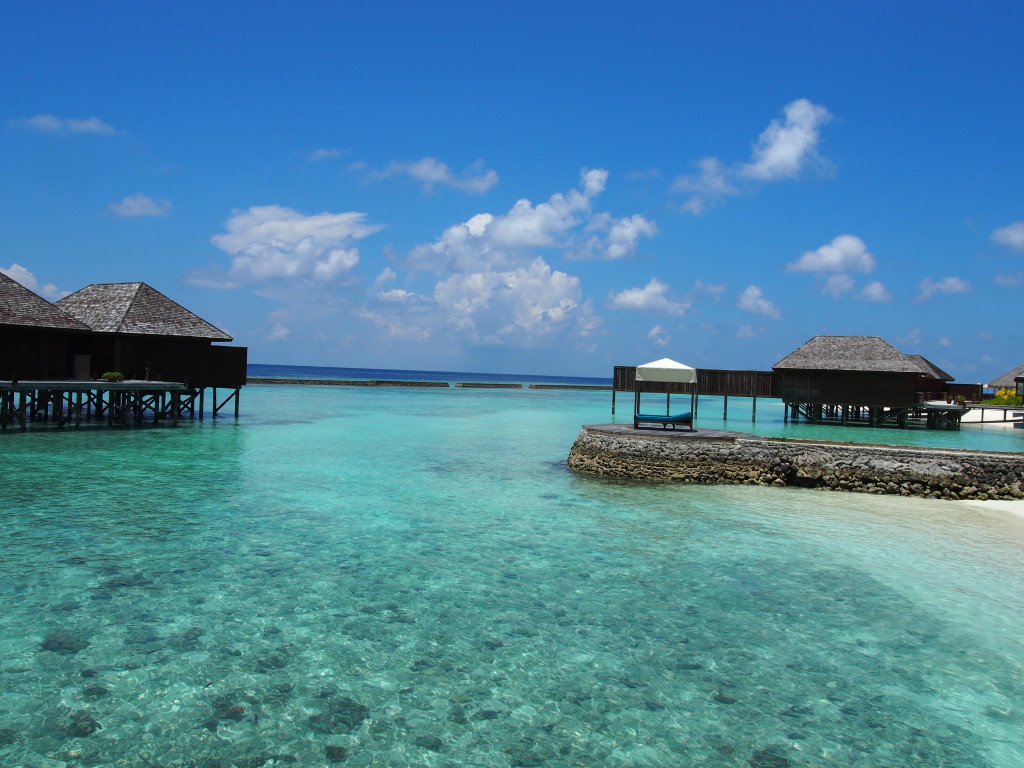 6. Bahrain
So VIP culture is huge in the Middles East. You rarely see anything VIP in North America unless it's in a mocking nature, but over in these parts everything is VIP. VIP movie theaters, hospitals, parking spots, entrances. It's all a little over the top. That is until you catch a ride over the causeway to Bahrain in a vehicle with diplomatic plates and get to cross via the VIP lanes. Yep. And funfact….they have tea boys who come right up to you car to serve you tea, while you wait in line to cross the border.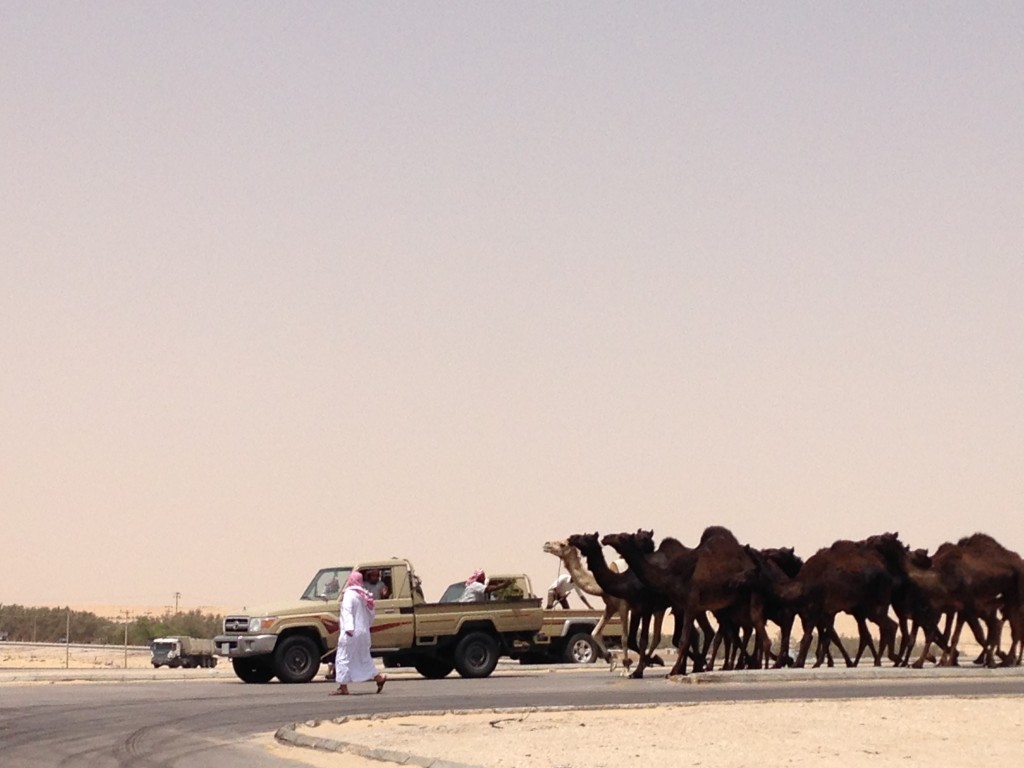 7. Morocco
I blogged at great length about how difficult it was traveling in Morocco, but one the best things we did while there was take a cooking class thru Souk Cuisine. This class included a shopping trip to buy the needed ingredients in the Medina and was a great way to learn about local ingredients whilst mixing with the locals. Even though Morocco was sometimes very challenging the food was ALWAYS delicious. I would pretty much recommend doing a cooking class or food tour whenever you travel. I'm doing one later this month in Spain and can't wait!!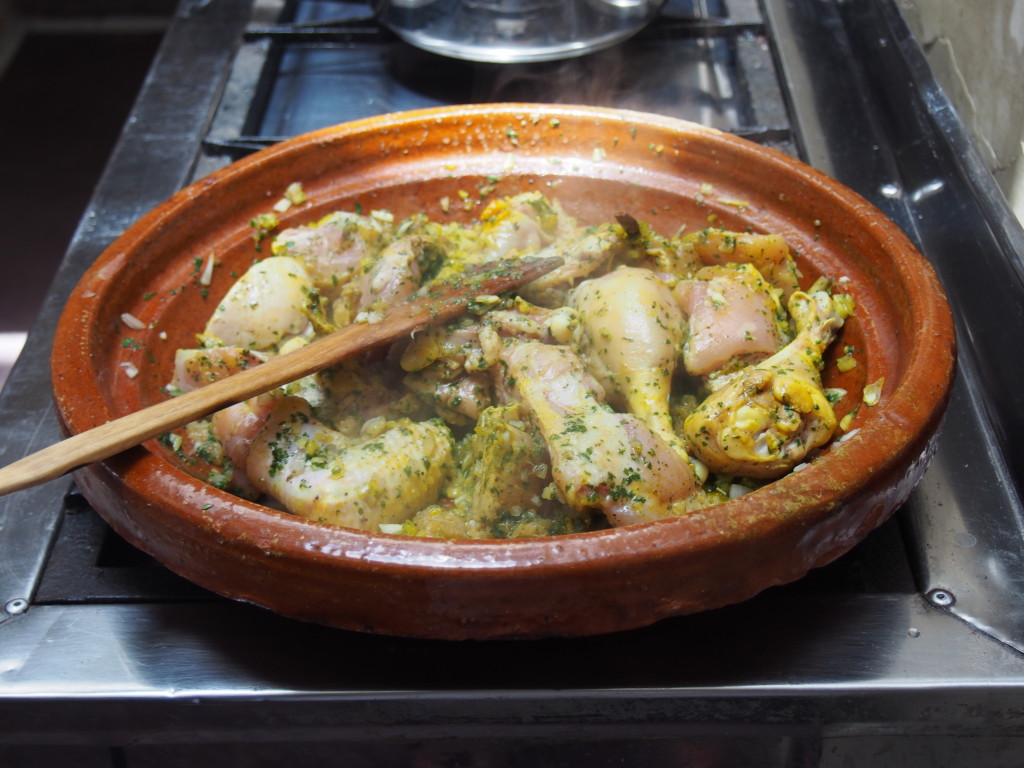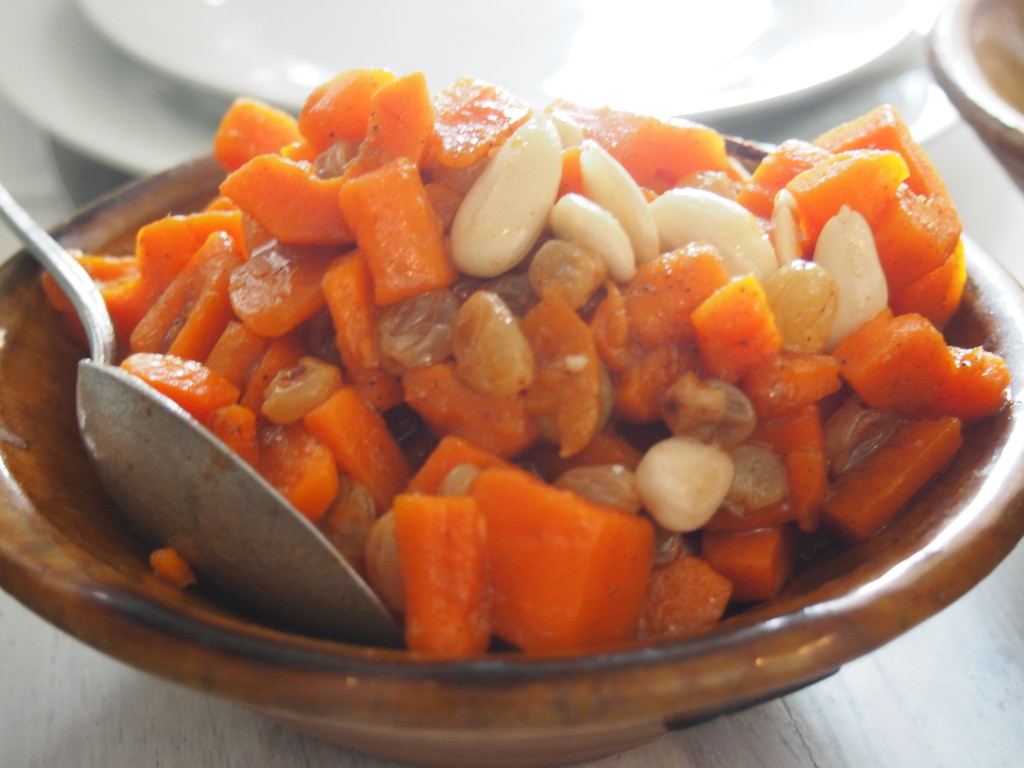 8. Bali Indonesia
At the end of August I took part in a retreat on the northern part of the Indonesian island of Bali with 17 other ladies from all over the world. My time there was so needed and really came at a time when I needed to slow down and work through some things on my own. The location was beautiful, as were the many lovely ladies I met. This was a time of much needed R&R and reflection, and I'm so thankful for the wonderful friendships that were formed from my time in Bali.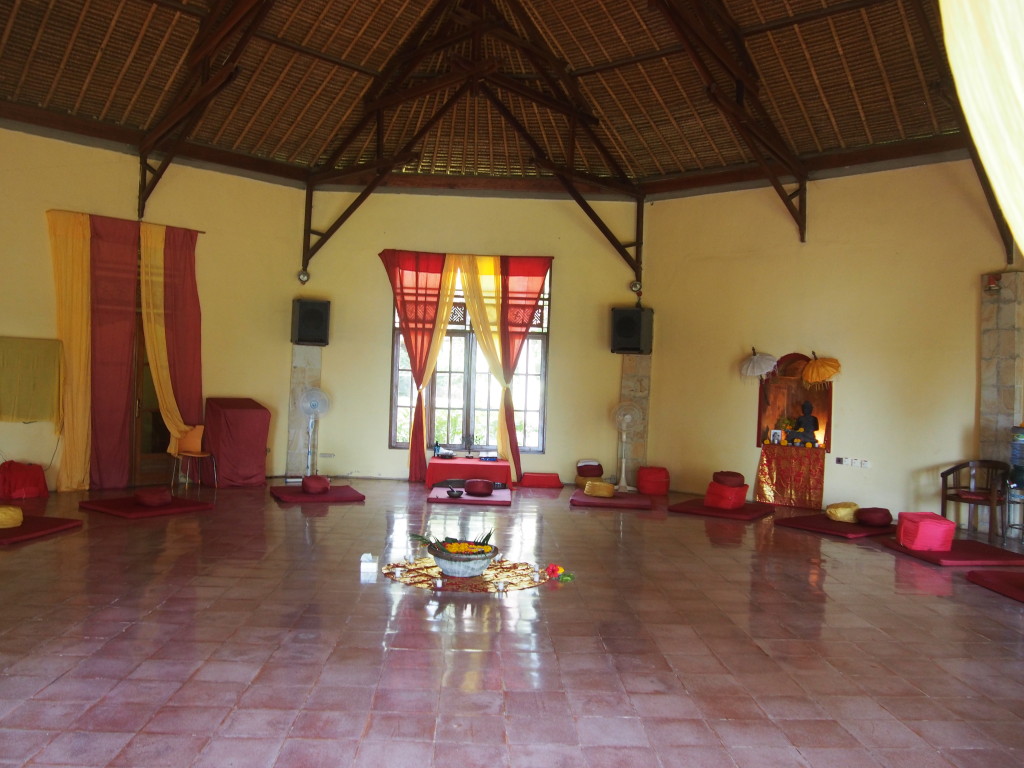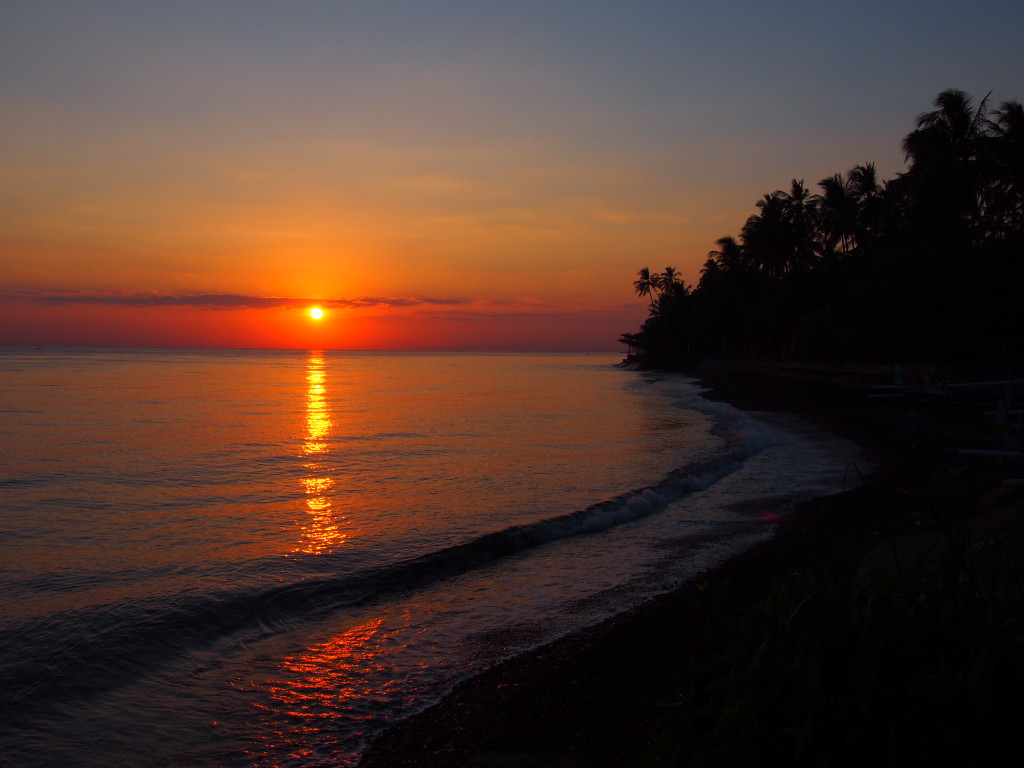 9. Oktoberfest Germany
Even though I ended up with a GI bug from hell, Oktoberfest was a seriously fun time (while it lasted.) I mean what's not to love about a group of traditionally costumed and hugely intoxicated people smashing beer steins together while singing traditional German songs at the top of ones lungs. It was a good time, and YOLO you really only do live once so you should go.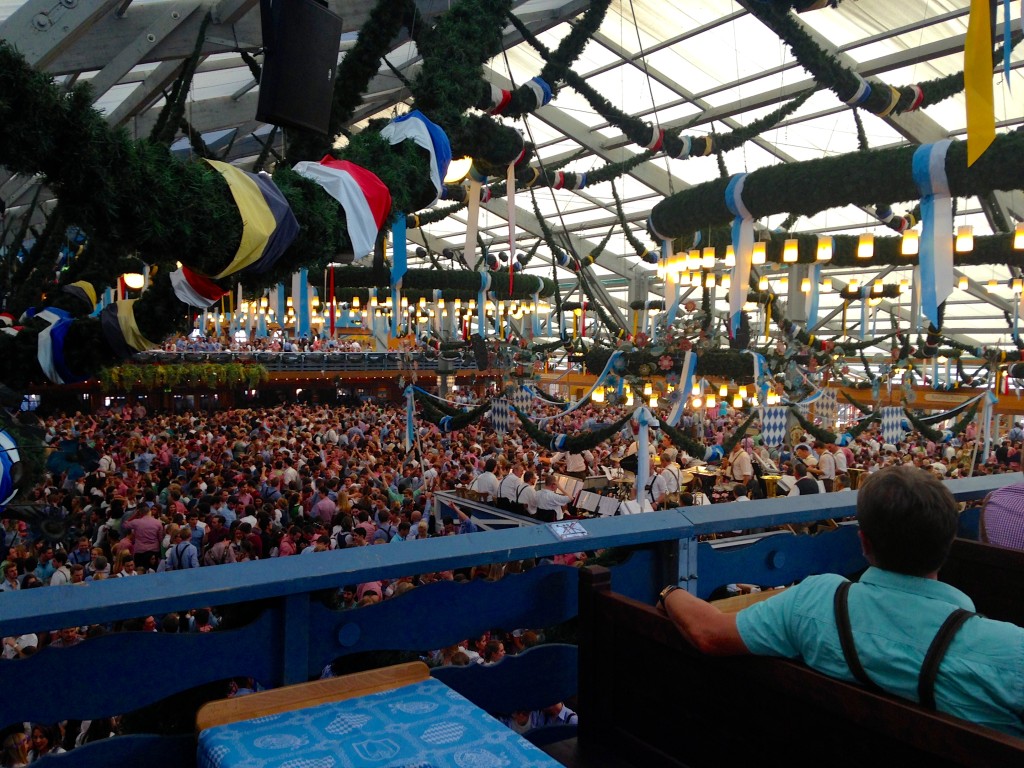 10. Sparkling Hills Spa in British Columbia Canada
Last month I took my mom to this spa about an hour from where she lives. This is a place people have been raving about since it opened a few years back and I was keen to see what all the hype was about! The hotel is pretty much the luxury accommodations in the Okanagan region of British Columbia and known for its spa, saunas and heated outdoor infinity pools. The views from the rooms are amazing, as are the 7 saunas and the indoor floating pool with classical music playing under the water. Well worth the visit, and it was a great mother-daughter retreat.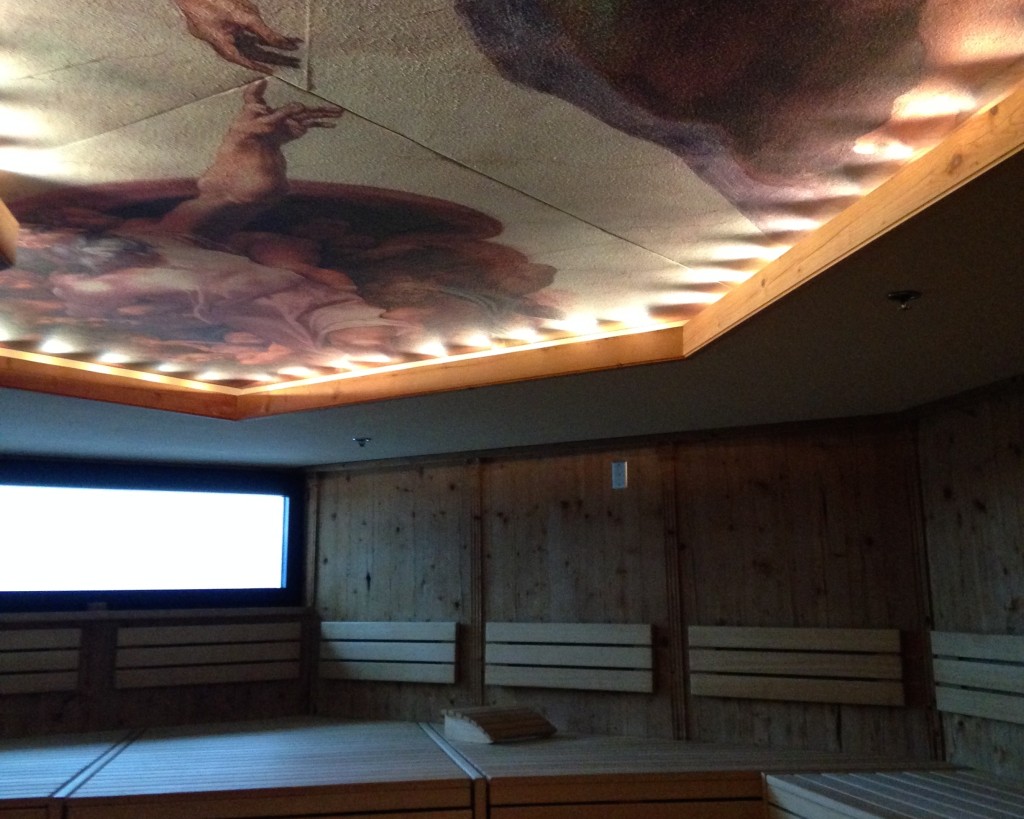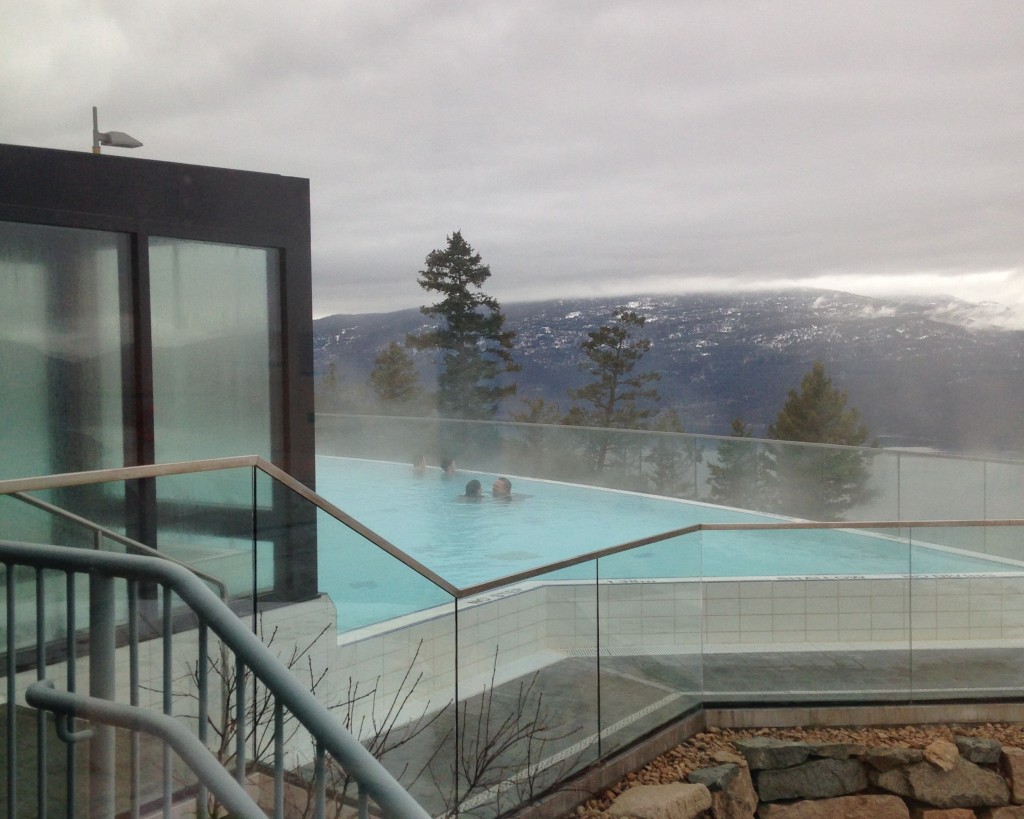 So really that wraps up 2015. It was a pretty great year. I'm really excited to see what is in store for 2016. I'm excited for the new faces I will meet, the new sights I will see, and the changes that will take place inside of me.  I found this quote that sums up my thoughts about the upcoming year perfectly, and my hopes for both you and I…..
"I hope that in this year to come, you make mistakes.
Because if you are making mistakes, then you are making new things, trying new things, learning, living, pushing yourself, changing yourself, changing your world.
You're doing things you've never done before, and more importantly you're Doing Something.
So that's my wish for you, for all of us, and my wish for myself.
Make new mistakes. Make glorious, amazing mistakes. Make mistakes nobody's ever made before.
Don't freeze, don't stop, don't worry that it isn't good enough, or it isn't prefect, whatever it is; art, or love, or work or family or life.
Whatever it is you're scared of doing. Do it. Make your mistakes, next year and forever."
Neil Gaiman